Why Say Yes to Living in West Orange, NJ?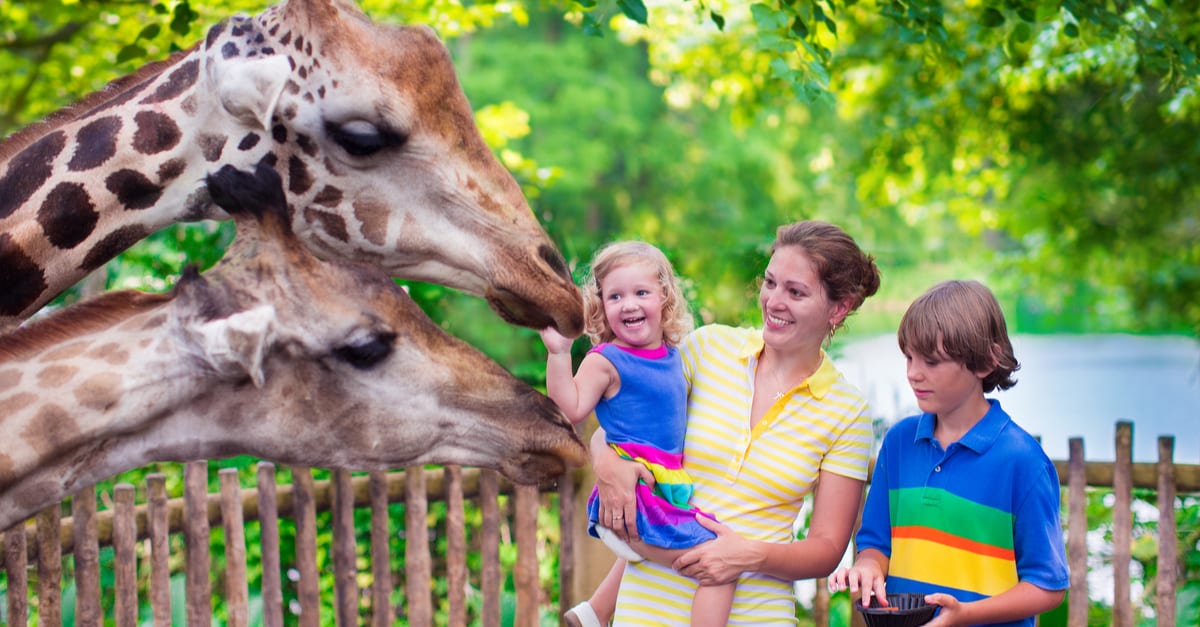 Living in West Orange, NJ
You know the cycle already, we're guessing. You move to New York City when you are in your 20s and single. You love the city because there is always something to do there, and the hustle and bustle are intoxicating. You get a trendy loft in Tribeca, and you live the great single life. This works out well — until you find The One, and you settle down to raise a family. You are starting to find the city doesn't hold as much charm for you as it once did. You want to find a place that is family-friendly, with lots of space and activities for your kids.
If that is what you are looking for, we have the perfect spot for you — West Orange, New Jersey. West Orange is the ideal place to say yes to living in.
West Orange, NJ, Demographics
If you have never heard of West Orange, you may be thinking, "Is West Orange, N.J., a good place to live?" "What is the population of West Orange, N.J.?" There are around 48,000 people living in West Orange, and the population continues to grow at a steady pace. This means that, as a home buyer, you can expect amenities in the town without explosive growth. West Orange is family-friendly. More than a third of its households are families with children. The median income in West Orange is not as high as some of the communities that surround it. But this means that home prices are more reasonable. West Orange homes for sale show that, in West Orange, you are able to get more house for your money.
The diversity of the area is another reason people move to West Orange. They want an area that is culturally diverse, and West Orange can provide that.
Kid-Friendly and Full of Charm
West Orange is a great place to raise kids. West Orange schools are some of the most highly rated in the state. In addition to a good school system, West Orange boasts a ton of great places to take the kids. There are tons of activities to keep them occupied. There are large swaths of land for kids to run around in. The whole family can enjoy nature hikes in either the Eagle Rock or South Mountain Reservation. Parents can take their kids to the Turtle Back Zoo, the movies, bowling or ice skating. There are also lots of science activities going on all the time at Thomas Edison's National Historical Park.
Home To The Best Medical Care Around
Did you know that West Orange is a town filled with the best doctors, dentists, and specialists of all kinds? Let's take for example Suburban Essex Dental. The dental practice has been voted in New Jersey Monthly as a Top Dentist for the past 8 years and going stronger than ever as the years go on. This is just one of the many medical practitioners providing high-quality expert medical care.
The Feel of Small-Town Yesteryear
West Orange reminds us of the cozy, hometown vibes we get when we watch movies from the late 20th century. There are still places in the United States where neighbors are still neighborly. You can take your kids out for hamburgers and milkshakes at the local diner. Kids still play outside during the summer, and people use porches to talk.
There is convenient public transportation as well. People who want to get into NYC can take a bus from one of the park-and-ride garages. They can also take a jitney to the Midtown Direct Train Line and, then, take a train into the city. This may seem a little out of the way. However, the appeal of West Orange's houses more than makeup for a little extra commuting time.
With its old-growth trees, West Orange has lots of space to move. The houses sell for less than those in nearby areas, such as South Orange or Maplewood. You can live in a beautiful neighborhood without paying a fortune for it.
It's time to say yes to West Orange. If you're interested in living in West Orange, contact Perri K. Feldman at Midtown Direct Homes.