Selling a home may sound as easy as choosing the first agent you find and letting him or her do the rest. If this is your sole strategy for selling one of the largest investments you'll ever own, you may want to think again.
Do you have a plan to get the most money for your home with the least amount of hassle? Our team of professionals will help you determine the best price for the current financial and real estate environment. We'll then create a customized marketing plan to maximize your home's exposure and value.
Just curious how much your home is worth in today's sellers market? Fill out the info below and you will receive a home valuation direct to your inbox.
Get your FREE
Home Selling Guide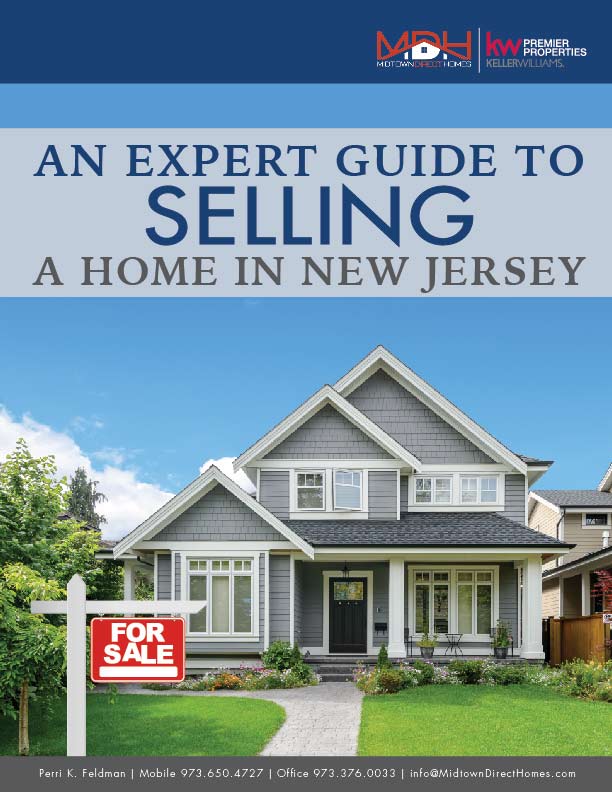 Fill out this short form and get immediate access to our Home Selling Guide.