4 Ways to Fix Your Credit Before Buying a Home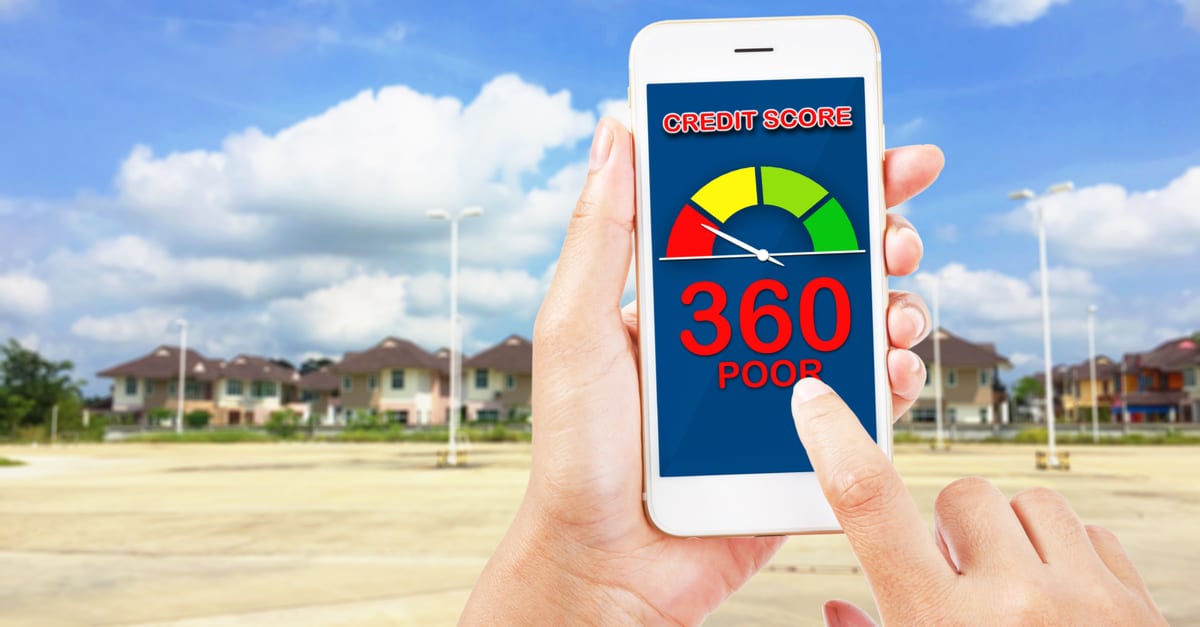 If you are ready to put down roots and start the home-buying process, you will also need to start the mortgage process. To determine whether you are eligible for a mortgage and how much to set your budget, lenders immediately pull your credit report. Lenders don't usually approve mortgages for buyers with low credit scores, accounts in collections, or a history of many missed payments. Even if you do get accepted, your credit affects your interest rate, which can cost you thousands of dollars more over the life of your mortgage. If your credit has some rough spots, don't despair; fixing credit problems is easier than you may think.
Pull Your Credit Report
Avoid surprises on your credit report before you even start looking at houses or talking to a real estate agent. Did you know that, by law, you are eligible for a free credit report every year? Even if you don't think there will be any red flags or concerns, it's better to check, so you aren't surprised by something you didn't know about. While you're at it, this is also a good time to check for identity theft and errors.
Pay Down Credit Cards
High credit balances can hurt your credit score. A good rule to follow is to never have more than 30 percent of your available balance in use. For example, if you have a credit card with a $1,000 limit, you never want to have a balance higher than $300. When you free up more of your available credit, your score will go up. Also, pay off cards that have small balances. Having several cards with low balances is also a concern with lenders. It can hurt your FICO score, compared to having one or two cards with higher balances (assuming they're still within the 30 percent usage guideline).
Get Rid of Accounts in Collections
Having an account in collections is a major cause for concern on your credit report. Paying off an account in full or settling debt is great, but also request that the agency remove the account from your credit report. A collections account still hurts your FICO score, even once it's paid off. The good news is that the longer it is paid off, the less impact it has, but if you can get it removed, that would help the most. If you don't have a balance, feel it is in error, or think the account has reached its statute of limitations, you can dispute the collection agency. When there are errors, agencies are responsible for removing them.
Start Paying Bills on Time
Another red flag is showing late payments on the report. While this is not something you can go back and fix, the most important thing is to get your accounts up to date and make sure your payments are on time going forward. The longer you go showing prompt payments, the more your score will rise. Also, if you are struggling to pay a bill, see if you can negotiate lower payments or a change in the due date to keep the account in good standing.
While fixing your credit report may seem intimidating, it's not so bad once you start taking action. If you aren't sure where to start, talk to a credit counselor in person, or look into online assistance. The sooner you get your score up, and your report cleaned up, the sooner you can start looking for your dream home.
Let us help you find that dream home you have been longing for. Contact Perri Feldman of Keller Williams, Midtown Direct Homes. We will be excited to help you.