Around the Charming Town of Summit | Homes for Sale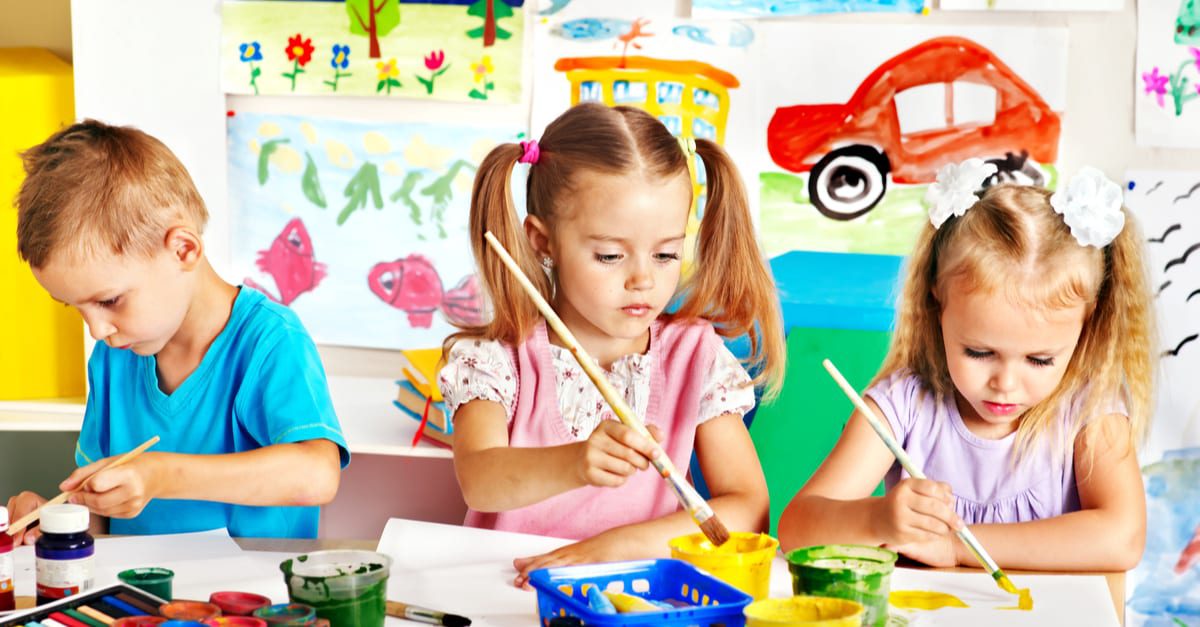 You want to live in Northern New Jersey near a big city, but you don't want the big city hassles. Perhaps, you should consider the City of Summit, NJ. Summit has a cozy, charming lifestyle you want with a walkable downtown and a family atmosphere.
The Basics of Summit
Summit is a small city by U.S. Census standards, with a population of just under 22,000. The city has seen an uptick in the number of people wanting to move there. Summit has a nice mix of families. More than 40 percent of households have children under the age of 18 and 60 percent are married couples. Also, the ages of the people living in Summit are nicely balanced across the age spectrum. Fifty percent of the residents are between the ages of 24 and 64.
Why People Love Summit
Over the years, many people have left Summit. However, many decided to return because they missed the small town atmosphere. While young people often leave the area to find jobs or attend college, they often return to raise families. They see Summit as an optimal place to live. In fact, Summit, NJ, real estate companies sell many homes for more than the asking price because of bidding wars. People often return to Summit for the excellent school system and community activities.
Things to Do in Summit, NJ
For a small city, the town of Summit has a lot of activities. Events in Summit, New Jersey, include year-round plays in the 101-year-old The Summit Playhouse. The community theater puts on both dramatic plays and musicals. Another theater does improv comedy, plays, and holiday specials. The city also boasts a municipal golf course, which is very reasonable to join. Summit also has an aquatic center, with special programs for seniors. There are also several youth athletic programs year-round.
Another very popular venue for community activities in Summit is the Visual Arts Center of New Jersey. This has art classes for children and adults.
Summit also has street festivals throughout the year. Two of the most popular occur during the summer. There is a downtown arts festival every summer, where people can view and buy art from the area. Outside artists also show off their works. In addition, there are religious festivals that celebrate the diversity of the community. For example, each year, the Hindu Holi festival celebrates the arrival of the planting season.
Transportation is Easy
Summit is about 25 miles from Manhattan. There is a Summit, NJ, to NYC train you can catch at the downtown station. Parking is quite cheap for city residents. Summit also has an exit off Interstate 78. Newark Liberty International Airport is about 10 miles away. City planners designed the Summit, NJ, downtown to be walkable. There is a village green by the train station. The downtown also has a movie theater, shops, and restaurants. Summit, NJ, restaurants include Roots Steakhouse on Springfield Avenue. This restaurant has some of the best steaks in the area. Other restaurants in Summit, NJ, include the trendy-retro Summit Diner, which has been near the train station for decades. Located in an old train car, the diner's hamburgers are especially delicious. If it's an old-school bakery you are looking for, Natale's has the best pound cake around. It's called the Philly Fluff Pound Cake.
If you're hoping to find a wonderful new place to live in New Jersey, you may want to consider the town of Summit. There is something for everyone— and it's an easy commute to either New York City or Newark. Contact Perri Feldman at Midtown Direct Homes and let her find you a great house to enjoy the small-town life. Feel free to view our Summit homes for sale and get in touch. We will be glad to help you to learn more about Summit and purchasing a home in the cozy town.