Get Your Home Ready for Sale When the Market Has Too Many Listings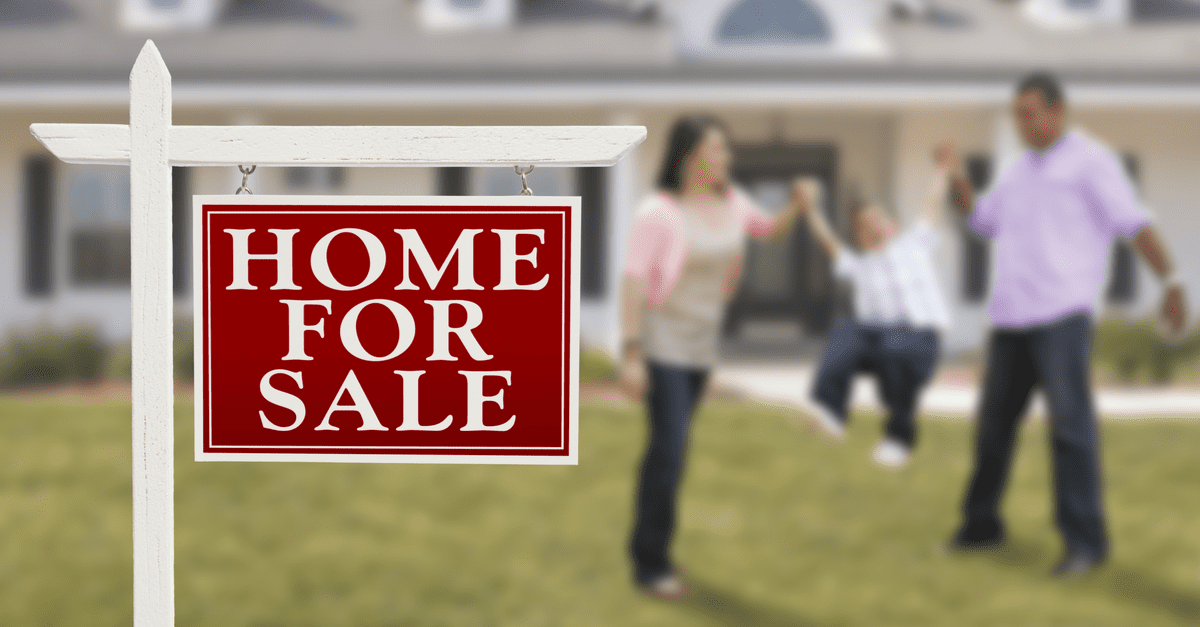 Getting Your Home Ready For Sale
A real estate market that is saturated with listings and not enough buyers means that the market favors buyers. If you are trying to sell your home, good preparation can make a solid difference in your ability to get a good price for your property. Buyers are pickier when there are more listings to look through, and you will want to be ready for buyers to scrutinize your home carefully. Pricing is always a factor, and it's important to work with your real estate agent on pricing when you are looking to sell your home quickly. Do your research, and get your home ready before you put it up for sale.
Clean Your Home Thoroughly
While you might take care of your house cleaning on a regular basis, get your home professionally cleaned before you list it for sale. Deep cleaning of your home will uncover any problem areas and give your home a fresh look. Once you have every crevice in your home cleaned, you will start to see the areas that could use a bit more care. A good cleaning will remove odors, take care of stains in your carpets, and give your home the attention it needs to be listed for sale in a tight market.
Do All Minor Maintenance
As you get your home ready for sale, take care of all the minor maintenance issues you have been meaning to do. Change light bulbs that are burned out, replace missing light switch covers, and fix loose handrails. Over the years, all types of maintenance needs crop up, and it is important to show that you care about your home by getting this work done. Potential buyers may not notice that all of your light bulbs work, but they would notice if one is missing. Maintenance is about dealing with all the small issues so that potential buyers know the home is well cared for.
Make Sure All Appliances Work
You might be used to your small burner on the back of your stove not working, but savvy homebuyers are going to check. Your microwave should be set to the right time, and work to heat up food. Your washer and dryer should be inspected for any signs that they need to be cleaned or repaired. When there are too many listings on the market, buyers are going to inspect everything because they know they have choices.
Price Your Home Accordingly
Your real estate agent is your best resource when it comes to pricing your home. While you can look at comparable properties in the area to get a good idea of what your home should be listed for, your agent will understand the current market. How fast you are trying to sell your home will impact your pricing, and it's important to take time to do your research. Your real estate agent may have buyers lined up for your home and will know what they are willing to pay for a home like yours. You can always reduce your price, but when you want to get buyers interested in your home, the price has to be an incentive.
Invest in Professional Photography
The look of your listing is important. By investing in professional photography, you will have images that catch the attention of potential buyers. In a market saturated with listings, professional images will make a difference. Your listing will be clear, and potential buyers will be able to look through all the great images taken of your home in order to decide if they want to take a closer look. When your home is photographed in its best light, you have a better shot at attracting buyers.
You can sell your home in a market with many listings, but it takes some work. Pay attention to the cleaning needs of your home and take care of all maintenance issues. Always be ready to have a potential buyer come and see your home. If your agent knows they can show your home with short notice, you are more likely to get buyers walking in the door. Price your home reasonably, and don't be afraid to reduce the price of your home if you aren't getting any showings.
Are you getting your home ready for sale? Do you need a real estate agent who will work with you throughout the entire selling process? At Midtown Direct Homes we know selling a home can be a bit overwhelming. That is why we are here to help you. We know all of the ins and outs especially when there are many listings on the market. Get in touch with us. We would love to help you sell your home and get the most from it.