Selling Your Home When the Market is Favorable to Buyers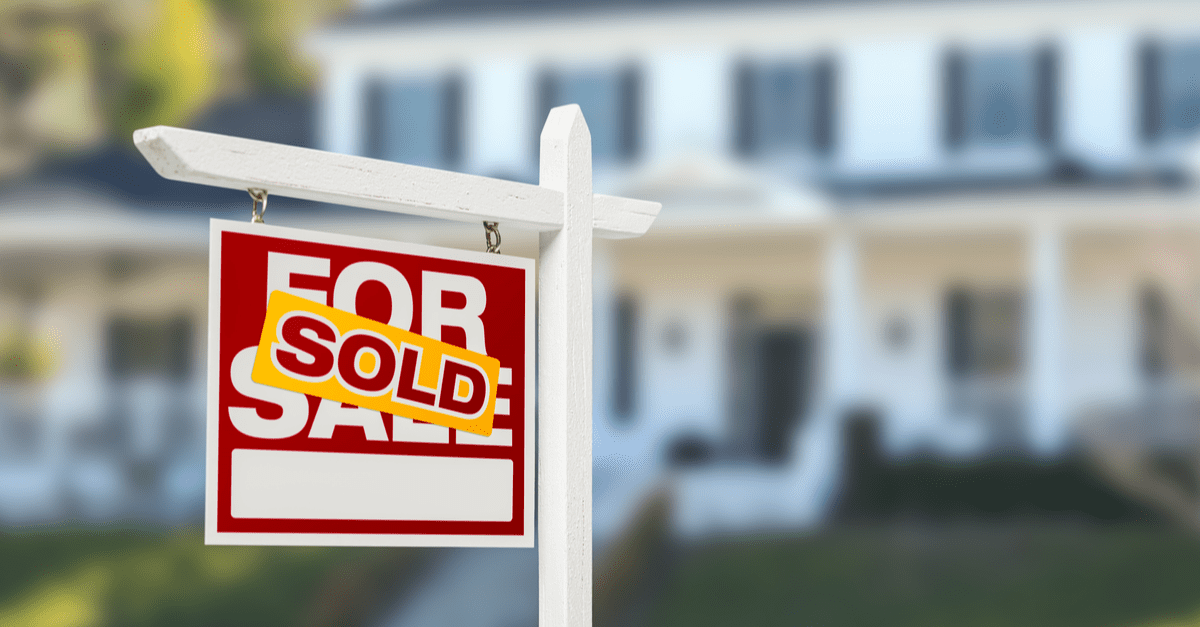 Selling Your Home?
If you are living in a buyer's market where there are too many homes for sale and not enough buyers, you can still sell your home for a competitive price when you work closely with a real estate agent. Selling a home to the right buyer is all about timing and preparation. Even when there is a surplus of homes available, your home may be the only one that is attractive to specific buyers. When you get your home ready for sale, and you are always prepared to show the house to potential buyers, your real estate agent will have an easier time selling your property.
Price Your Home Competitively
Selling a home means trying to get the best price possible, but there are reasonable pricing strategies to consider. If you price your home too high from the start, you can end up having no one come and look at the property. If you are trying to buy a new home at the same time, this can cause significant stress. To price your home fairly, talk to your real estate agent about comparable properties in the area. While you may have put thousands of dollars into the house, you can't expect to get this money back in every instance. Look at comparable properties and listen to your real estate agent when it comes to setting a price. While you can always reduce your price, setting it right in the first place is often easier.
Be Ready for a Showing
Real estate agents have an easier time selling a home that is always ready to be shown. When you are anxious to sell your home, you want to make sure that it is ready for your real estate agent to come by with potential buyers with a short notice given. Keep your home as clean as you can, and remove any of your personal belongings that are causing the house to be cluttered. If you want to sell your home in a tight market, you have to be ready for buyers to see your place. Your real estate agent will appreciate being able to bring by potential buyers, knowing that your home is going to look great.
Take Care of All Maintenance Needs
Buyers who have plenty of houses to choose from are going to take a close look at any maintenance needs that are in your home. Check to see that all the burners on your stove work, that all outlets have the right covers, and there are no glaring cosmetic problems in your home. Potential buyers are going to try light switches and see if your appliances work. Take the time to go through your entire home and take care of all maintenance problems that exist.
Selling a home in a market that has many listings is still possible. Work closely with your real estate agent to prepare your home for the market. Know what it takes to attract buyers to your property, and always be ready for a potential buyer to come and see the house. Consider the pricing of your home and look at properties that have recently sold in the area to establish a reasonable price. Your real estate agent can sell your home, but you have to be willing to support your agent's work.
We can help you sell your home when the market is favorable to buyers. Contact Perri Feldman at Midtown Direct Homes. We can also help you to find the perfect home for yourself. Take a look at our homes for sale. We would love to help you sell your home quickly and for the right price as well as help you find your dream home.