Attention! Looking for a Home in South Orange, NJ? What You Should Know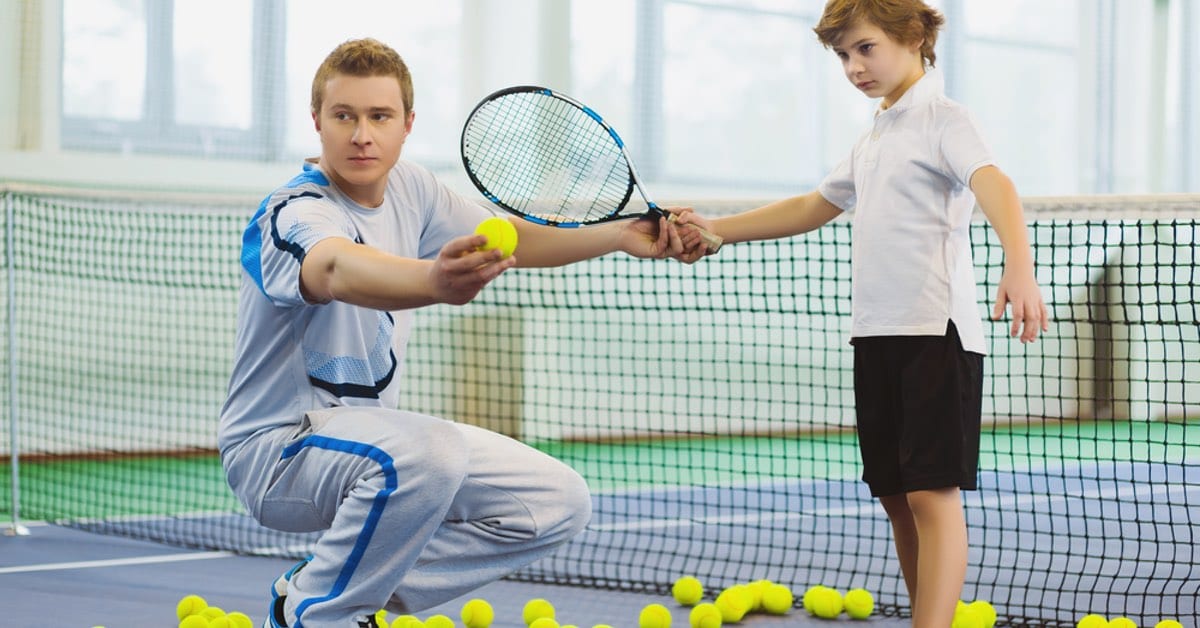 You are looking for a place to live that has a rich history and great neighborhoods. You also want to find someplace that is close enough to New York City to commute. We have the perfect location for you: South Orange, New Jersey.
Many people consider South Orange to be one of the best places to live in Northern New Jersey. If you don't know about this town, here's your chance to learn about it.
South Orange, NJ, News
Architectural Diversity
The biggest news from South Orange is its architectural diversity. People who live in this town rave about it. The town built 85 percent of the homes between the late 19th century and the 1930s. Montrose Park, one of the neighborhoods, has been on the National Register of Historic Places since 1997. The homes in Montrose Park are on streets that still have the original 19th-century gas lanterns. Prospect Street and Tuxedo Park are also on the National Register of Historic Places. Tuxedo Park serves as a midpoint between Newark and Seton Hall University. The architecture of this wonderful community has something for everyone. If you like Tudor-style, Victorian-style, or anything in between, this town has it all.
Population Diversity
Many people want to live in a diverse neighborhood. South Orange, NJ, real estate is able to fulfill that promise for prospective homeowners. Compared with neighboring towns, South Orange is a celebration of diversity. Sixty percent of the residents are Caucasian. Thirty-one percent are African-American, and 10 percent are either Hispanic or Asian. Many see this diversity as an asset in New Jersey. Few towns with excellent schools and a small-town feel can say they are as diverse. In addition to ethnic diversity, there is also age diversity. The population is evenly split across demographic lines. About 20 percent of the population is from each age category.
Ease of Transportation
It's a long-running joke that if you live here, you'll run into someone you know from New York. That is because commuting from South Orange, NJ, to NYC is easy. There are different ways you can get to New York City. The town has two New Jersey Transit train stations. The South Orange Station rail line is located in the business district and the Mountain Station is located near the township border. The trip to Penn Station takes less than 45 minutes. You can also choose to take the bus into the Port Authority Terminal. This trip takes about 50 minutes. You can also choose to drive into New York City, which can be a quicker trip — about 30 minutes.
Things to Do in South Orange
South Orange has a long list of things to do. Like many college towns, there is always something going on at Seton Hall University. The school, which is home to around 10,000 students, has plenty of sports, lectures, and exhibits.
There is also the SOPAC a performing arts center. It showcases a variety of dance, music and theatrical performances year-round. Enjoy the benefits of advance ticket sales and discounts by becoming a member. Also, the loft and theatre are perfect to host your next function, company meeting, reception, performances and more. SOPAC is located in the heart of downtown South Orange where there are many small local businesses, from retail, wonderful restaurants to Bow-Tie Cinemas.
On a hot day want to get out of the sun and just relax, you can join the South Orange community pool very inexpensively.
If you like sports, there are several activities you can participate in. There is the Orange Lawn Tennis Club, as well as hiking and biking trails. There is even a dog run.
If you are looking for a new place to call home and would like to learn more about South Orange NJ or other towns in New Jersey, contact Perri Feldman at Midtown Direct Homes. She can help you find that one-of-a-kind home you have been looking for. Feel free to browse our South Orange Homes For Sale.