Benefits of Living in Madison, NJ | Homes for Sale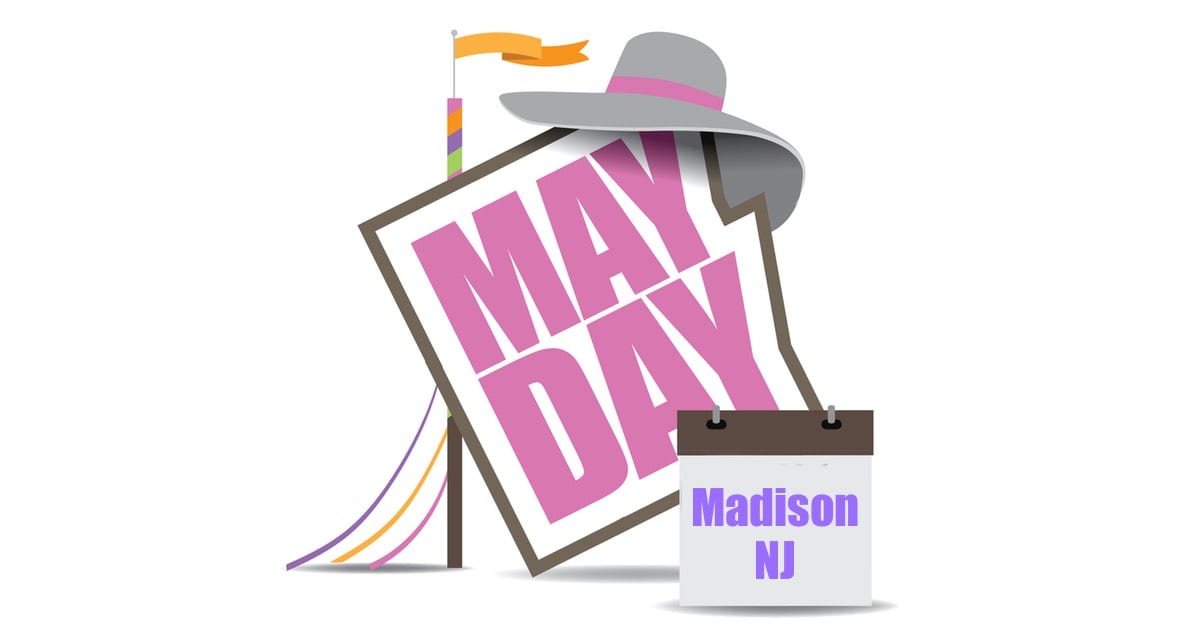 If you and your family are considering a move to Madison, NJ, it is best to learn as much as you can about the town before becoming a resident. There are plenty of things to see and do in Madison, whether you are into the arts scene, enjoy fine dining or want to engage in more family-friendly activities. Of course, learning about the housing market can also help you make a smooth transition into Madison so you can look forward to your move.
Madison New Jersey Homes for Sale
Madison offers several colonial-style homes, and many of the homes have large basements. The basement provides the extra space you can use in a variety of ways. For instance, the basement converts into a spare bedroom or entertainment center. Many homes designed for a family of four or five have two to three bathrooms. However, there are also plenty of residences with up to six baths, which is ideal if you entertain guests often. Choosing the right real estate agent can assist you in finding a Madison home with a spacious yard or a house that is near schools, shopping, the Madison train station, and local activities.
Madison NJ Train Station
The train station in Madison is part of the New Jersey transit system. The system makes it easier for you to reach your Madison-area destination, especially when you are new to the area. Taking the train is also more comfortable when you are traveling to a location with limited parking or do not want to be stuck in traffic. When you arrive at the train station, you can visit the ticket vending machines to purchase a card for a single trip or a weekly or monthly pass for a more accessible work or school commute. There are also several places to ride bikes in the town if you are looking for an alternative to driving. If you need to take the train and you are traveling by bike, you can use the bike racks and lockers at the train station to store your bicycle during your train trip.
Madison NJ Downtown and Madison New Jersey Events
Living in Madison provides easy access to the downtown area that has a variety of great restaurants. They are great to get to know new people as well as having a family meal. The town also has several shopping centers with various types of stores along with pieces from local and national designers. If you enjoy visiting the downtown area often, you may want to attend the concert series in downtown Madison. The event takes place all summer (from June to September). It is a family-friendly concert on the front lawn of the Museum of Early Trades and Crafts.
Madison also celebrates May Day, which occurs at the beginning of May. The beautification event brings the community together as volunteers work to clean parks and other public places in the town. May Day could serve as a way for you to get to know your neighbors and become more familiar with the businesses and amenities in your community.
Madison NJ Demographics
Learning more about the Madison demographics of NJ can also prepare you for your move. You will get insights into the events, activities, and resources available in the town and even learn more about the workplace and academic culture. There are a little over 16,000 people living in Madison, and around 93% of them are citizens of the town. The median age of people in Madison is 39, and the town has experienced employment growth of approximately 0.84%. In addition to English, Madison residents also speak Spanish, Chinese, and Italian.
Madison is a great place to live, advance your career and raise a family. When you are ready to learn more about Madison real estate, contact the team at Midtown Direct Homes to purchase the home of your dreams. You may also view our Madison NJ homes for sale. You can rest assured that living in Madison, NJ will provide you and your family with a truly enjoyable lifestyle