Why Choose Springfield, NJ to Live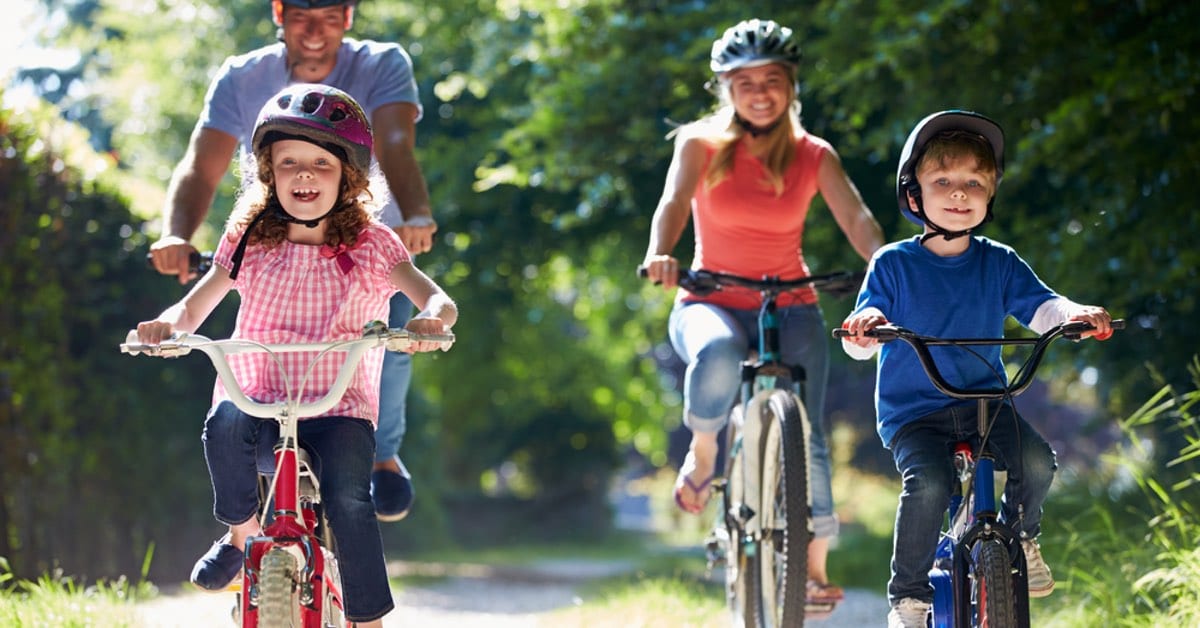 Do you want to live in a place where you can be close to everything but still enjoy small-town life? If you do, you're in luck. You must take a look at the Township of Springfield, NJ. Located in Northern New Jersey, it is within close proximity to New York City. While traveling from Springfield, NJ, to NYC is easy, Springfield feels like a million miles from the Big Apple. Is your interest piqued yet? Springfield's location is just one of its charms. If you are interested in making Springfield your home, we have some information for you.
Introducing Springfield
The population of Springfield gives the area a cozy small-town feel. While the town feels small and intimate, everything you need is within reach. There are about 17,500 people living in the town. Best of all, Springfield is experiencing growth that is steady and manageable. This is important for many homebuyers. Many people want to live in an area where everything they need is close by. However, they don't want to have to deal with all the congestion of a big city.
The towns demographics are perfect for families looking for places to live. The majority of people living in Springfield are married couples with children. This means there are plenty of families to get to know! Springfield also boasts a nice variety of age groups. The age demographics are evenly balanced, with 25 percent of the population under 18. Adults 25 to 44, 45 to 64, and 65 or older make up about 20 percent of the population. The income level of the area means that families have access to the perks the town has to offer.
Getting Around
Do you hate to sit in traffic? We can't blame you. If you are looking for a place that is relatively traffic-free, have a look at Springfield. You can take an NJ Transit train to any part of New Jersey you want. You can travel to Newark, South Jersey, or the Jersey Shore. You can also take a train into New York City. Also, you won't be stuck in traffic in the Lincoln Tunnel — and who wouldn't like that idea? Residents also have access to NJ Transit buses. This means that you can take a bus to locations throughout New Jersey. With all this access, Springfield Township is a great place to live. You can go anywhere you want, without ever stepping on the gas.
Small Town Charm
One of the best things about Springfield Township its own and close proximity to greenspaces where great care is taken to preserve wonderful places for conservation and recreation. Several of the greenspaces specifically teach the public about the conservation of animals. There is the Cora Hartshorn Arboretum and the Bird Sanctuary in Short Hills/Millburn as well as the South Mountain Reservation which is home to a zoo located in West Orange. NJ. Also, the Watchung Reservation is an excellent place to get away from it all with miles of hiking and biking trails.
Springfield is also home to some of the best schools in the state. If you are in the market for a home, give the Township of Springfield a chance. It is a great small town with big-town amenities. Springfield, NJ, real estate might have the home you have been looking for. In fact, it has all the perks!
Contact Perry Feldman from Midtown Direct Homes to help you find the perfect home. As a life-long resident of New Jersey, she brings her personal knowledge and experience from the communities to her clients. View Springfield, NJ Homes For Sale. We hope you like what you see and contact Perry Feldman today.