Top Things to Do in South Orange, New Jersey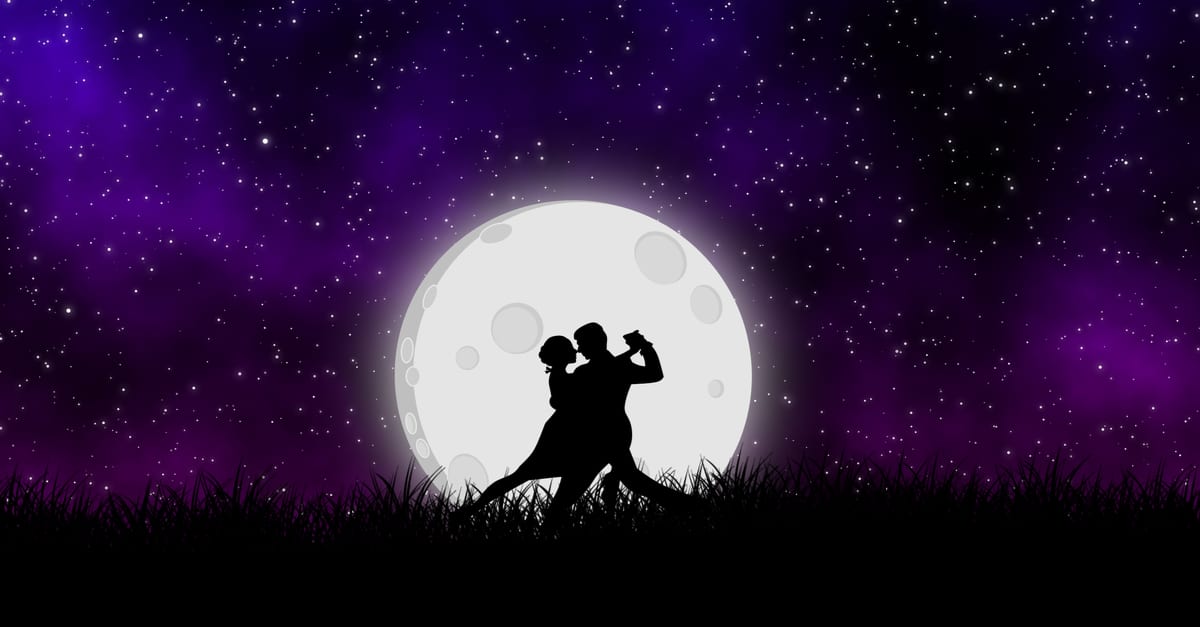 Did you know that the first intercollegiate football game took place in the state of New Jersey? Rutgers vs. Princeton and Rutgers was the winner.
While New Jersey has many college towns, South Orange offers easy access to New York City, several parks and a bustling downtown. It is home to one of the best Catholic universities in the country, Seton Hall University.
Visiting a college town is a fun experience. You can catch a sporting event, experience the arts, check out funky shops and usually find a lot of hotel options within a five-mile radius. Have we piqued your curiosity? Keep reading to find out the top things to do in South Orange, New Jersey.
South Orange, New Jersey
What county is South Orange, NJ in? The town is located in Essex County, 18 miles from New York City. In 2019, it was named one of America's top places to live. Let's look at the top things to do in this college town. A town that is bustling not only for students but for individuals and families as well.
Top Things To Do In South Orange
Which South Orange, NJ restaurants get the best reviews? What kind of outdoor activities are available both indoor and outdoor?
1. South Orange Performing Arts Center (SOPAC)
New Jersey's favorite small theater is located in the heart of downtown South Orange. It's an intimate theater that welcomes world-class artists. There is not a bad seat in the house. Be sure to catch a show while visiting.
There are several restaurants within walking distance of the theater. Walk over to Boccone South for a fabulous Italian meal before or after a show.
2. South Mountain Reservation
Looking for an outdoor adventure? Take a bike ride or hike at the South Mountain Reservation. Enjoy Hemlock Falls, a waterfall you'll find if you use the South Orange Avenue entrance to the park.
3. Seton Hall Weekend
Every October, the university hosts Seton Hall Weekend. The event welcomes food trucks, performances by the children's theater, entertainment and kids activities.
4. Downtown After Sundown
Visiting in the summer? Check out the live music in the village center on Friday and Saturday night. Dine and dance on a beautiful summer night under the stars.
5. Gaslight Brewery
This brew-pub is family-owned and operated and offers a variety of craft beers and food made from the freshest ingredients. Stop in for lunch or dinner and drinks.
Considering a Trip or a Move to South Orange, NJ?
Now that you know the top things to do, you can plan your visit or move to one of the top places to live in America. Do you know where you can find out more information about this great town?
We at Midtown Direct Homes give you the scoop on all of the towns and neighborhoods along the Midtown Direct Train Line. Visit our site for all you need to know about these wonderful New Jersey towns as well as amazing homes for sale.