What Hurts Property Value? 5 Key Factors!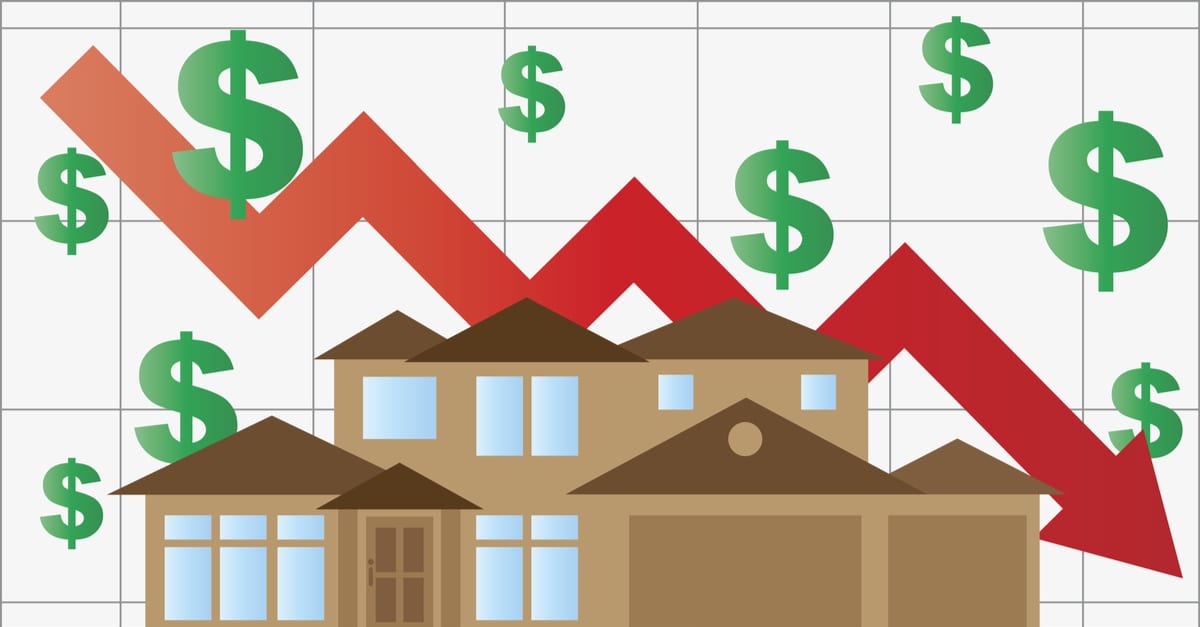 Factors That Lower Property Value
Whether you are looking to sell your home now, in the future, or you want to stay put for a while, the question you, as well as many others, may have is, "what causes property values to decrease"?
Here we list a few key answers to your question.
Community Conditions
There are a variety of community conditions that can bring down property value. Noise can be a negative factor in the value of your property. You may have learned to live with it, but most new buyers will not find it desirable. Factories, highways, airports, power plants, landfills, and other industrial sites can have a significant effect. Nowadays, cell phone towers are popping up all over. These are worrisome for many. Let's not forget criminal activity will bring down property value as well.
Neighbors
Many of us do not like our neighbors. Maybe it's because their house is unruly and messy or perhaps they are just not nice people. However, one often thinks, "can my neighbor affect my property value? Unfortunately, the pack-rat hoarder neighbor house can cause your property value to decrease by 5 to 10%. Buyers can be turned off due to safety and health concerns.
Home Value Comparison
The time of year has a direct impact on the value of a home. Property values in an area will fluctuate. At certain times, like spring, more homes in the area go up for sale. The more homes that are comparable to yours on the market at any given time make it harder to sell, therefore, can reduce its value. This is especially true if the buyer pool is scarce. You may not be aware that home foreclosures within 250 feet can lower the property value of the neighboring home by 1%.
Interior Design
The look of the inside of a home definitely can have both a positive and negative affect. Color selection needs to be carefully chosen when deciding on selling your home. The more unusual the color of the décor, the harder it may be to sell, which in-evidently lowers the value. In today's time, wallpaper has become more of an eyesore than appealing. It dates a home, therefore, makes it harder to sell, lowering the value of the house.
Age of Home
Like everything else homes age. As styles change and a home is lived it can become outdated, worn looking and in need of repairs. As a homeowner, it is always important to keep an eye on the things within your home that can eventually lower its value. Many easy things can be done to ensure that your investment and the value of your home will continue to grow. Watch out for improvements and repairs that can be done periodically, so when the time comes that you want to sell, you are not scrambling around and stressing to do all of the much-needed updates.
To learn more about additional ways to get the most out of your home, take a look at 12-top-ways-to-improve-the-curb-appeal-of-your-home.
Are you looking to sell your home? Are you wondering what your home is worth? We can help. We can provide you with all of the information you need to get the most for your home. Get in touch with Midtown Direct Homes. We look forward to hearing from you.
Find us on Google Maps