5 Outdoor Home Projects with Big Bang for Your Buck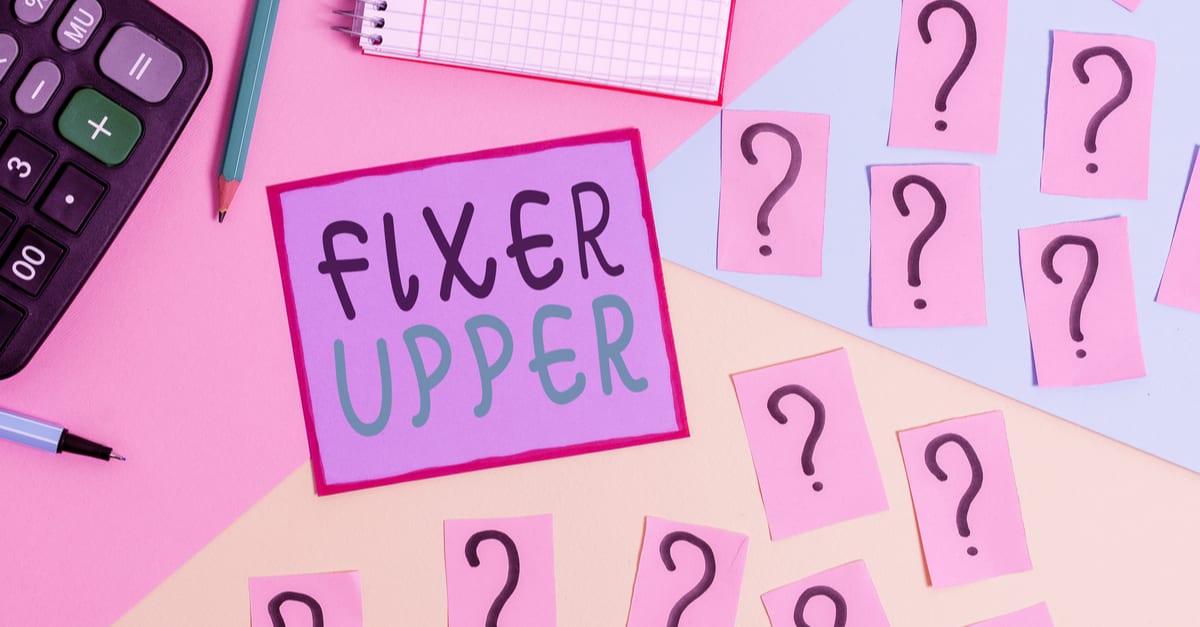 If you are planning to sell your home or love the outdoors and like to do home improvement projects, 2020 is the year for you.
According to Remodeling Magazine's annual "Cost vs. Value Report," 9 of the top 10 home projects that will return the most value on the dollar in 2020 will be on a home's exterior.
The magazine surveys more than a thousand real estate professionals each year, asking about various home improvements and how much of the related costs are recouped when a home is sold. The overall return on investment for 2020 is expected to average 63.7 percent, but many exterior projects fare much better.
Here are five outdoor home projects that offer the most bang for your buck.
Manufactured Stone Veneer
Installing manufactured stone veneer – real stone that comes pre-fabricated in sheets and is applied to a home's exterior – leads the way among all home improvement projects when it comes to return on investment (ROI). The survey shows that a homeowner who completes this project can expect to recover 95.6 of the cost when it's time to sell.
Natural materials on a home's exterior are popular right now, and popularity brings demand from buyers. It's not exactly an inexpensive project ($9,300 is the national average), and probably one best left to professional installers, but it's hard to ignore a nearly dollar-for-dollar return when looking to spruce up your home.
Garage Door Replacement
A new garage door is much less expensive than stone veneer and carries a comparable ROI. At 94.5 percent cost-to-value, garage-door replacement is a close No. 2 overall on Remodeling's report.
According to the report, the average cost nationwide for a new garage door in 2020 will be $3,695 and will provide an average of $3,491 of resale value. Buyers want their home to look good from the outside, and some of the garage doors on the market now provide both elegance and practicality for under $4,000.
Fiber-Cement Siding Replacement
Traditionally, kitchen and bathroom renovations tend to provide the most value among various home improvement projects. With a 77.6 cost-to-value ratio, a mid-range minor kitchen remodel (average cost: $23,452) is in third place on the 2020 report. But a fiber-cement siding replacement, with an average cost of $17,000, recoups the same 77.6 percent. It's a tie.
Fiber-cement siding is a composite material. It's more durable than vinyl siding and is resistant to termites, rot and even fire. It comes in pre-stained or pre-painted varieties but also stainable and paintable versions. Its longevity and easy maintenance are coveted by homebuyers.
Vinyl Siding Replacement
It doesn't have the durability of fiber-cement, but vinyl siding is nonetheless a worthy replacement project when it comes to ROI. New vinyl siding, with an average cost of about $3,000 less than fiber-cement, provides a 74.7-percent cost-to-value ratio.
One of the reasons buyers are willing to pay more for a home with any kind of new siding is the "set it and forget it" nature of the project. Buying a home with newer siding means you won't have to replace it for years. The peace of mind is worth a premium to many buyers.
Vinyl window replacement
There are higher-quality materials than vinyl when it comes to windows, but their low cost helps them to a 72.3-percent return on investment when replaced.
The reason is simple: Any new window is going to be more energy-efficient than an old window. If you've ever walked by a window in a very old home, you might feel the breeze in your hair. Every time you do, it's money that escapes your pocket via your energy bills.
A whole-house wood window replacement, by the way, will cost an average of $21,495. That's why vinyl, with its $17,640 average cost, provides a better return on investment.
Homeowners tend to focus on projects that increase the value of their homes. If that's your goal in 2020, it might be a good idea to focus on these exterior projects before redoing a kitchen or even finishing a basement.
Are you looking to sell your home and would like additional help on what home improvement projects your home will need in order to sell. Feel free to contact Midtown Direct Homes. We will be happy to help you