11 Best Places to Live and Raise a Family in NJ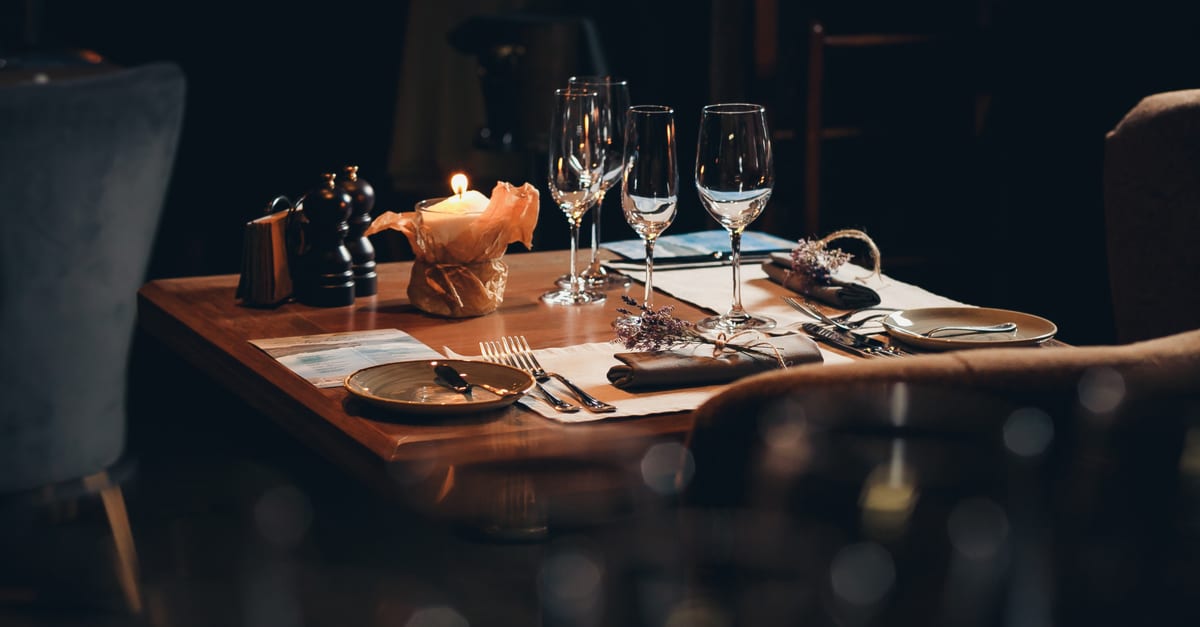 Are you looking for a great place in New Jersey to live and raise your family? If yes, then we have some suggestions for you. We think New Jersey is an amazing place to live. We are so excited about living here, we want to tell you about the wonderful places in the Garden State. If you aren't sure where to look for a new home, here are some suggestions. These are six of the best places to live and raise your family in the Garden State.
Upper Montclair
Located in Essex County and once called Speertown, Upper Montclair has been a prime place to live since the 1700s. There are lots of benefits to living in Upper Montclair. Of course, the Midtown Direct Line serves the community and that means it's easy to get to NYC. Many consider Upper Montclair to be one of the best places to live in the state. The town of around 12,000 is diverse. And, it has a low crime rate. In fact, it's one of the lowest in the area. It is known for its uniques shops, great restaurants, parks as well as offering a wide variety of arts and entertainment. Upper Montclair also has a great school system. All 11 schools in the district received an A rating for their teachers and test scores.
Short Hills
Short Hills has a population of around 13,000 and has a quaint downtown. The township of Millburn/Short Hills is beautiful with excellent dining and shopping. In addition, Short Hills' mall has 160 specialty stores and restaurants. Stores range from retail department stores such as Bloomingdales and Macy's to many high-end offerings like Louis Vuitton, Saint Laurent and more. The town has many recreational activities for every age including sports, clubs, and a town swimming pool. There are beautiful parks for both children to play and adults to walk and bike. The Taylor Park hosts a series of outdoor concerts on Sunday evenings. The school district in Short Hills is one of the top five school districts in the state.
Westfield
A lot of people love the Westfield area. With a population of 30,000, there are many opportunities for shopping in the downtown area. In fact, visitors see shopping in downtown Westfield as one of the best in northern New Jersey. There are also many restaurants that are known for their great food. A big benefit is the direct commute to NYC. Westfield also has one of the lowest crime rates, which is attractive to many families. Polls have ranked Westfield in the top 10 of towns to live and raise a family in NJ.
The Chathams
Ah, Chatham. There is a lot to love about these two little municipalities, Chatham Borough and Chatham Township — collectively called The Chathams. There are about 12,000 people who live in the two family-oriented communities. In fact, families comprise the majority of residents living in both towns. Chatham Township has one of the highest percentages of people with college educations in New Jersey. Also, the Chathams are close to some of the best shopping in the suburbs, as well as high-quality schools.
Summit
There is a lot to love about Summit. The town of 20,000 has some of the best public schools in the area. Many consider Summit's school district to be one of the top five school districts in the state. In addition to having some of the best schools, Summit also has lots of opportunities for kids' recreational activities. There are also thriving community and fine arts programs. All these opportunities give Summit a wonderful sense of togetherness and community.
Livingston Township
Another small town of around 30,000, Livingston Township has a variety of stores downtown offering unique gifts and items you can't live without. Every section of the town is in close proximity to an endless amount of dining, shopping, and entertainment along Route 10. Its schools are top-rated, the crime rate is low. Also, there is a wonderful family feel in Livingston that makes it a great place to raise a family in NJ.
Madison
Madison is highly rated as one of the best places to live in New Jersey with a population of approximately 16,000. Both the property and crime rates are low. It is considered a college town with two different colleges, Drew University, and Fairleigh Dickinson University. The entire school district is rated highly with three elementary schools, one middle school, and one high school. Madison is a very quaint and diverse town. It boasts many good restaurants, bars, small shops, and beautiful clean parks. It is known to be a very welcoming town. Madison is also loved for the convenience of its train station, the Midtown Direct Line. This direct line makes commuting to nearby towns and New York City easy and convenient.
Maplewood
Maplewood Township has a population of about 25,000 and is consistently rated as one of the best places to live in NJ. The town has an urban feel with many parks, restaurants and coffee shops which are all centrally located. It is given an A rating for its diversity, public schools, nightlife and for raising a family in NJ.
South Orange
South Orange Township has a population of approximately 16,000. It has an urban feel and is rated as one of the best places to live in New Jersey. It is also rated as one of the best suburbs for young professionals in New Jersey. South Orange is considered the Live Music Capital of North Jersey. In the heart of downtown, the South Orange Village Center provides life concerts after sundown. There is also a farmers market every Wednesday from June through October. The community combines nature, culture, and beauty.
Springfield
Springfield Township is rated #8 in best places to live in Union County. The township has an A rating for its schools, family life, and diversity. It has a suburban feel with a population around 17,000. The town consists of many young professionals as well as retirees. It is a relatively quiet town where residents are friendly and family-oriented.
West Orange
West Orange Township located in Essex County has a greater population than the other 10 towns listed above. The total population is around 47,000. West Orange is a great place to call home. It is a quiet town with an excellent school system. The Midtown Direct Train provides for an easy commute to New York City as well as the surrounding towns. The Turtle Back Zoo is one popular attraction. It is part of the South Mountain Recreation Complex. There are over 200 species from all over the world. West Orange is known to be diverse and extremely neighborhood-friendly making it the perfect place to settle down and raise a family in NJ.
Are you interested in learning more about the best places to live and raise a family in NJ? Are you in the market for a home on the Midtown Direct Line? If yes, contact Perri K. Feldman at Midtown Direct Homes.