Hanover NJ – Top 5 Things to Do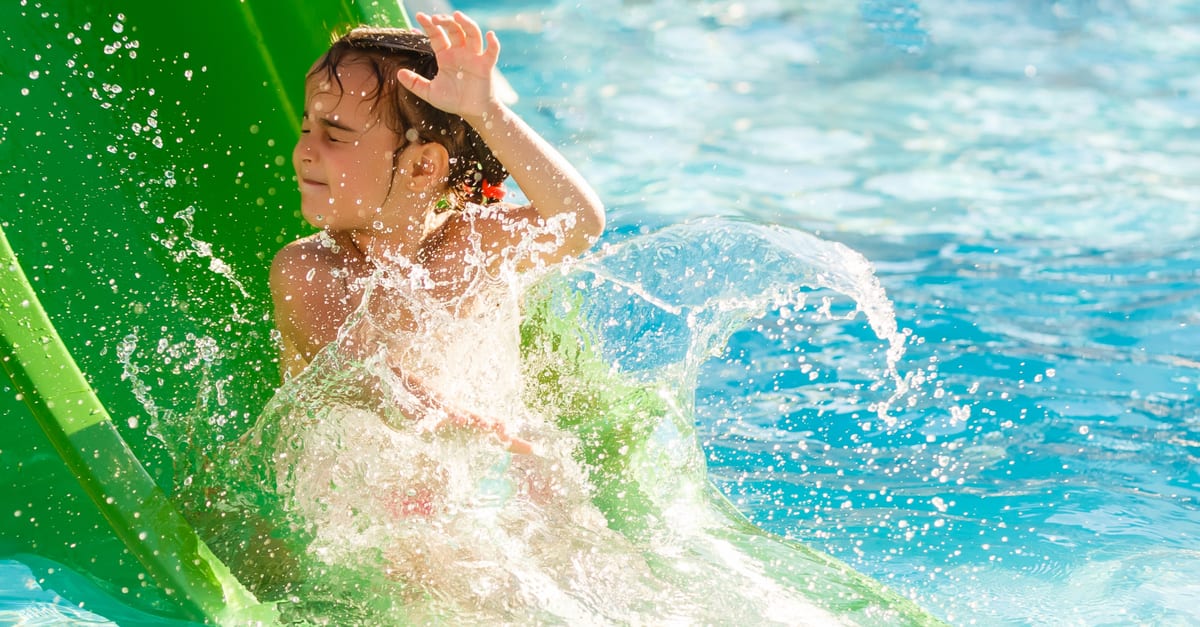 Located in Morris County, the township of Hanover NJ has a population of 14,395 people in 10.5 square miles. If you're thinking about making this New Jersey town home, you'll want to see what it has to offer.
What are some of the benefits of living in the area? Are there lots of activities for kids? What is the housing market like? How is the commute to New York City?
Before you decide to settle down and buy a house, let us show you all the things you'll love about Hanover township, NJ.
What is There to Do in Hanover, NJ?
When looking for things to do in New Jersey, look no further than Hanover, NJ. Do you like museums? Sporting events? The arts? Let's take a look at what the area has in store for you.
1. Mennan Arena
Located on Hanover Avenue in the nearby town of Morristown is The William G. Mennen Sports Arena. It was built in 1973 and is home to three different ice surfaces that have been added over the years.
Host a birthday party here, learn to figure skate or play hockey. Mennan has an elite coaching staff, offers summer camps and skating lessons.
2. Whippany Railway Museum
The railway museum was established to preserve the heritage and history of the Railroads of New Jersey. Fun for the youngest to the oldest members of your family. All can enjoy the vintage train memorabilia, the museum shop and the beautiful grounds.
You can order tickets for the train ride online. All excursions leave from and return to the Whippany Railway Museum site.
3. The Funplex
With fun in the name, how can it be anything but? Offering fun for the whole family, you'll find just about everything here. There's a waterpark, an arcade, laser tag, and go-carts to name a few.
Book for a corporate event or spend a few hours having fun with the family.
4. Washington's Headquarters
New Jersey is home to 12 national parks, this being one of them. General Washington and the Continental Army survived the coldest winter on record beginning in December of 1779.
The site includes a museum and a library collection to educate and inform visitors about the location dubbed Where America Survived. 
5. Schuyler-Hamilton House
Close enough to Washington's Headquarters, where Alexander Hamilton was stationed, the Schuyler-Hamilton House, originally known as the Jabez Campfield House, was where Elizabeth Schuyler stayed when Hamilton came courting her in 1780.
Fans of the ever-popular Broadway show, Hamilton, can't get enough of the paintings, antiques, and historical memorabilia housed here.
From Hanover NJ to East Hanover NJ and All Around
Now that you know the top things to do in and around Hanover NJ, are you ready to call it home? Take a look at homes for sale in Hanover.
We at Midtown Direct Homes will help you find the perfect home from Hanover to East Hanover and anywhere around. We can provide you with information about living in any of the towns along the Midtown Direct Train Line to NYC as well.