Best Commuter Towns in NJ to NYC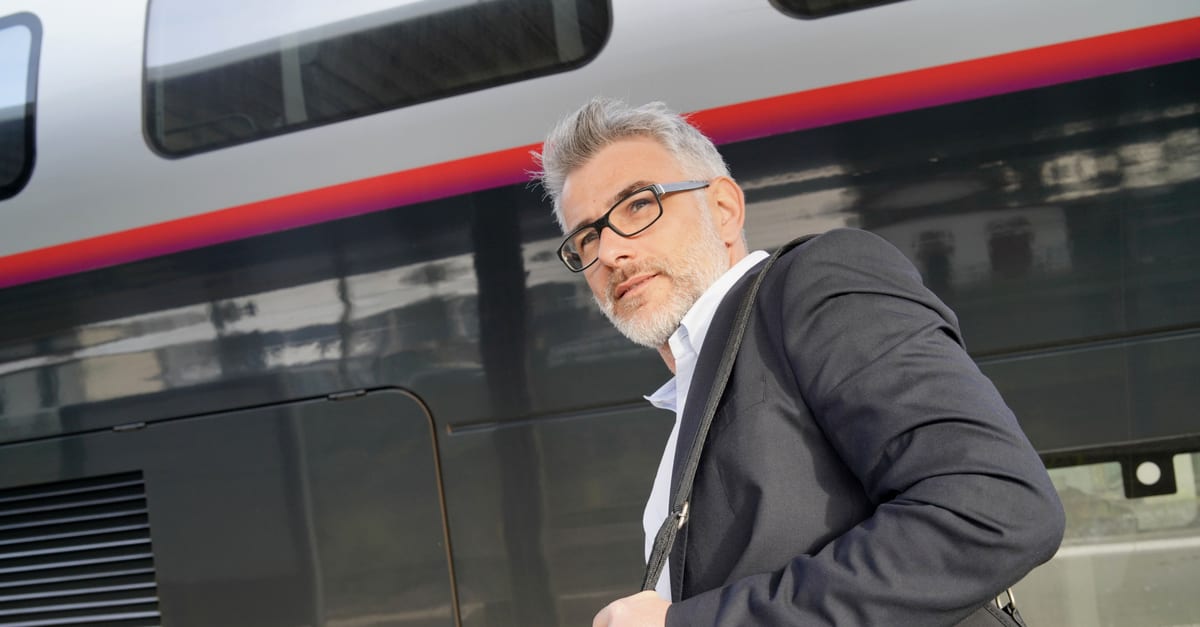 Do you remember your 20s? We sure do. We moved in and out of clubs and restaurants from The Village to SoHo and back. We love the art and culture that New York City can offer. However, there are lots of reasons why people chose to move out of the city when they reach their 30s. People in their 30s are usually getting married and starting families. They want to be able to visit the park with their children. They want their children to take ballet and art classes. They want to live amid other families, so their children can have playdates. They want to enjoy small-town life but still be close enough to the city to work and attend cultural events. People are asking, "What cities in N.J. are close to NYC?" They want a New Jersey commute.
If you're looking for a new place to call home within shouting distance of NYC, we can help. Here is a list 3 of the best towns with a direct train to NYC.
Summit
One of the best communities served by NJ Transit is Summit. Summit is close to Hoboken, about 20 miles away. It's on the Midtown Direct Line. Many consider the small city of 20,000 to be one of the best towns in New Jersey to settle in. Summit offers a lovely downtown area with world-class restaurants. The school system is also highly rated. It achieved a score of close to 90 percent on several school-ranking sites. This is because of the quality of its teachers and test scores, as well as afterschool activities. The commute to New York City from Summit is around 45 minutes by train. Newark is also close by, so commuters can get to the airport in less than a half-hour.
Summit has more to offer than just a great downtown and great schools. It has an aquatic center also. Families have access to it all summer and it offers swimming lessons. There is a golf course open to the public as well. Summit has a community theater and a visual arts center. You and your children could take part in classes or be in a production. There are also festivals during the spring, summer, and fall. There is a lot to love about this NYC bedroom community.
The Chathams
Collectively, The Chathams refers to two neighboring communities that share services: Chatham Borough and Chatham Township. Chatham Township has an amazing downtown. Residents can walk the streets, shop in the shops and eat in lovely restaurants. The shops and restaurants of the downtown area are as good as any you'll find in NYC. Like Summit, Chatham's school system is world-class. The town also offers country clubs for swimming and golfing. There is a community swimming pool as well. Chatham Borough specializes in having a pedestrian-friendly community as well, with lots of space for walking.
Chatham Township goes a step further to welcome new families to the area. The town has a group for new residents. This group allows families with small children to get to know each other better. The sense of community pervades many aspects of the Chathams, from its community festivals and farmer's market to the community projects. You would enjoy living in the Chathams.
Millburn Township / Short Hills
Another amazing town lies just to the north of both Summit and the Chathams. Located within Millburn Township, Short Hills is an unincorporated community. It's one of the most highly regarded areas in New Jersey. It has some of the highest rated schools in the state and has one of the best shopping districts. If you're looking for a place that will allow you and your family to get close to nature, this is it. The South Mountain Reservation is more than 2,000 acres of a nature reserve, which allows for hiking, biking, and family gatherings. There is also a zoo and athletic fields for families to explore.
Are you looking for a new place to call home and do not feel these 3 towns are for you? We also highly recommend as the best commuter towns in NJ to NYC, Livingston, Madison, Maplewood, Montclair, South Orange, Springfield, West Orange, Summit and Westfield. Feel free to get in touch to learn more. Contact Perri K. Feldman at Midtown Direct Homes.