All About Chatham NJ And Why Live Here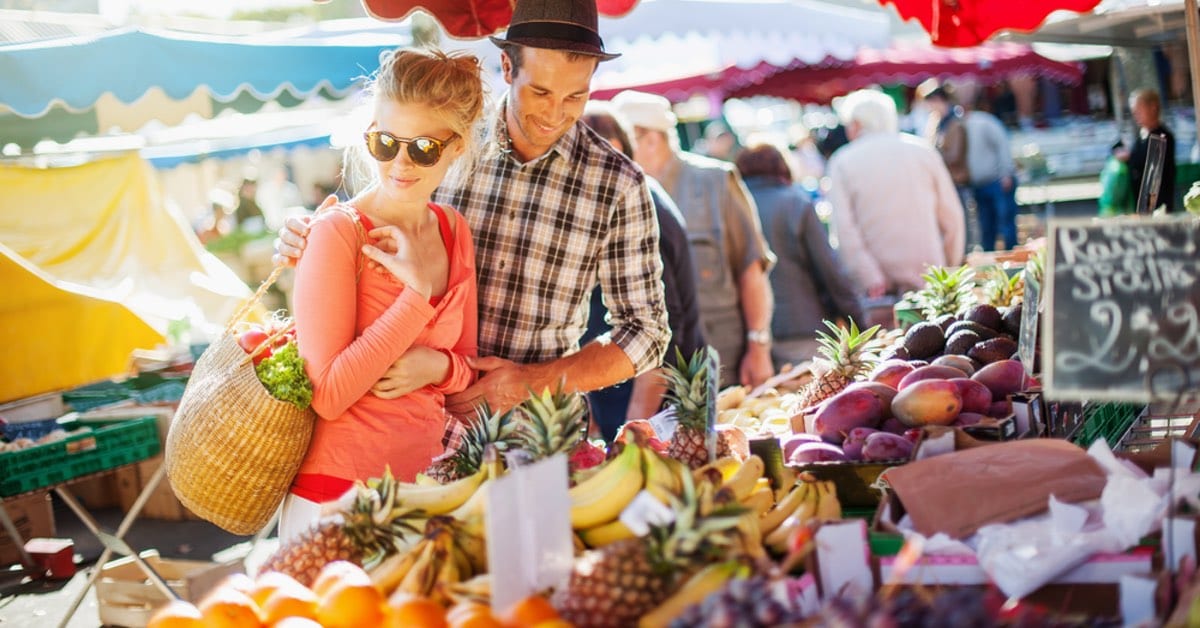 Are you and your family planning a move to Chatham soon? Whether you are searching for homes in Chatham Borough or Chatham Township, there is a wide variety of beautiful homes that will meet your family's needs. Learning about Chatham NJ demographics, real estate, schools, and Chatham NJ real estate can help you make an informed decision about your move and settle into the best neighborhood for you and your loved ones.
Chatham NJ Real Estate
There are a number of colonial-style homes in Chatham, with several bedrooms and bathrooms to ensure your family has enough space. Many of the homes in the area also have large yards, which are ideal if you have children or like to entertain outdoors often. Several Chatham homes also have large basement spaces that you can convert into a family room or spare bedroom. If you prefer to live close to the Chatham schools or close to the downtown area choosing the right realtor can help you to find the perfect location.
Chatham NJ Downtown
Chatham is about 25 miles from New York City, so you will be close to all the nightlife, restaurants, and creative arts venues you can imagine. Chatham is also less than 20 minutes from Newark Liberty International Airport, so it is easy for you to travel for business or welcoming friends and loved ones who are coming to visit.
Several polls and media outlets agree that Chatham NJ is one of New Jersey's best residential communities. "Chatham" is often the short-term locals use to refer to Chatham Township and Chatham Borough. These two towns are in close proximity to each other and have a variety of parks and homes. There is also a thriving downtown area with a variety of activities for you and your family to enjoy.
If you are into thrilling activities that are best for a group of adults, Stumpy's Hatchet House is a fun activity just 20 minutes away. This facility is designed for the art of axe throwing and is a great way to meet new people.
Chatham Borough Farmer's Market is another activity you can take advantage of when you want to enjoy the outdoors. The market provides a number of fresh foods and artisan gifts and crafts and is held every Sunday.
Chatham NJ Education
Chatham is known for its quality education system and is often one of the reasons families choose to move to the area. Chatham School District is one of the best in the region and includes residents in Chatham Borough and Chatham Township. The school system is devoted to ensuring that every student is equipped with the tools necessary for professional, academic, and socio-economic success.
Parents in Chatham are also extremely involved with schools and formed the Chatham Education Foundation in 1997. The organization was designed to raise money for schools in the district and has distributed more than $850,000 to schools in Chatham.
Chatham High School, which is for students in grades 9 through 12, is one of the top high schools in New Jersey. The high school also received the Blue Ribbon Award of Excellence. This is the highest award granted to schools by the US Department of Education.
Chatham Middle School is for students in sixth to eighth grade and is located near Main Street. The school is divided into Houses, and each House is dedicated to the unique ways that students learn. The middle school also has an impressive athletic program, which can prepare students who want to play high school and college sports.
Chatham also has several elementary schools, including The Lafayette School. These schools are designated for students in grades kindergarten through grade 5; however, the Lafayette School is for fourth and fifth graders. There are several creative learning programs for children, including the STARLAB Portable Planetarium and Destination ImagiNation, which helps students learn more about the solar system and astronomy.
Let's Help You Learn More
For more information on current Chatham Borough homes for sale and current Chatham Township homes for sale, contact Midtown Direct Homes. We would be happy to help you find your dream home and recommend properties that are best for you and your family.