Get Your Dream Home In Maplewood NJ | Homes For Sale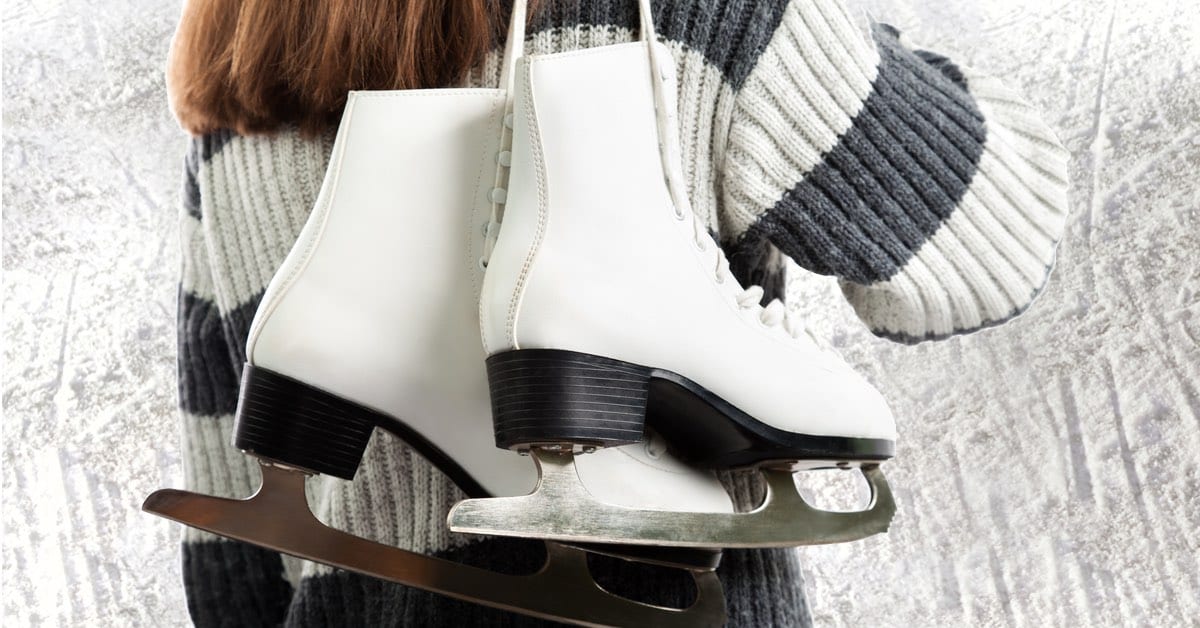 Maplewood NJ Home Sales
Essex County offers a variety of stunning homes that will satisfy the preferences and needs of virtually every family. There are also a number of fun and interactive activities that you can enjoy as a Maplewood resident. If you are searching for a dream home in Maplewood NJ, count on Midtown Direct Homes to find a beautiful home that is just what you have been looking for.
Maplewood home sales are booming for a number of reasons. There are top-notch schools in the area, as well as enjoyable attractions that everyone in the family will enjoy.
Maplewood Nearby Attractions
The Prudential Center is one of the best places in the region to see a live hockey game. It is the home of the New Jersey Devils. You can also catch a great concert. The New Jersey Performing Arts Center ( NJPAC) is also minutes away. This is especially convenient if you like going to concerts or enjoy going to plays and musicals.
If you love shopping and you are always looking for a great deal, The Mills at Jersey Gardens is a wonderful place to visit. This outlet shopping center offers clothing from your favorite designers at affordable prices, and there are plenty of places to grab a bite to eat in between shopping. There are more than 200 stores to choose from, so you are sure to find something you love.
South Mountain Reservation is an ideal attraction if you and your family want to spend the entire day outdoors. There are several hiking trails, as well as the Turtle Back Zoo and the Mini Golf Safari. The area also has the Codey Sports Arena which is a state of the art skating arena.
Maplewood Homes For Sale
Maplewood homes are often made in traditional architectural styles. This means you will find Victorian and Colonial homes with long driveways, huge porches and plenty of yard space. There are also several modern homes that have elements of these decorative styles. Our real estate team will work with you to ensure you find a home with all the features that will make you feel comfortable in your new residence. Let us know whether you need a home with a spacious kitchen or would prefer a house with a finished basement. Whatever your needs are, we can direct you to areas of the city that have what you are looking for.
High-Quality School System
Maplewood NJ has quality schools as well. This is very important when you are looking for the best place for your child to continue his/her education. The Tuscan Elementary School has been called one of the district's best schools, and the teachers are very hands-on and interactive. Clinton Elementary School is another highly recommended school in Maplewood. The school has won several awards for excellence and is known in the city for taking children for fun and educational field trips.
Maplewood Middle School, which is designated for children in sixth to eighth grade, has a number of art classes for students to participate in, and teachers who encourage creativity. Columbia High School provides an interesting and engaging academic experience for students. There are several opportunities for students to engage in sports, and the school is known for its fencing team.
Count on Midtown Direct Homes
Midtown Direct Homes has a number of current Maplewood Homes for sale that could be just what you and your family are looking for. We have listings for homes of various sizes in several areas of the town. Whether you are looking for a home designed for a small family or want to make sure all your loved ones are comfortable in a larger home, we can walk you through the process of becoming a homeowner in Maplewood. Contact Midtown Direct Homes today to find out how we can help.