Summit Ranks No. 4, Best School Districts in New Jersey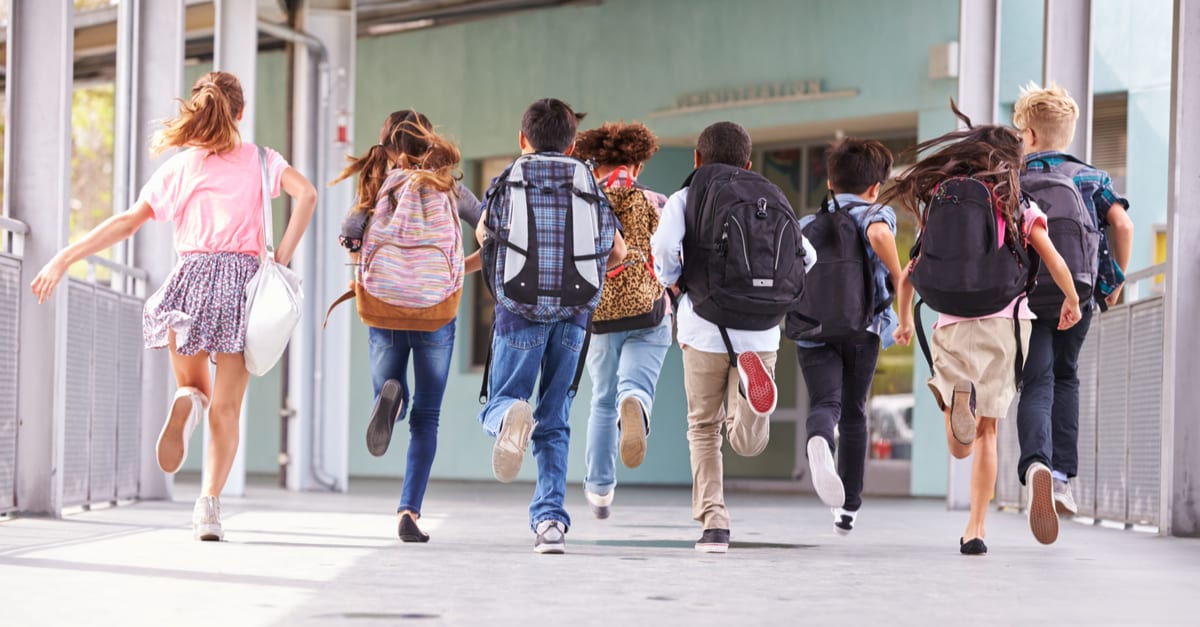 Are you at the summit? Have you climbed far enough? How do you know for sure? Are you looking for an amazing place to move to with great schools? You might want to check out the Summit School District in N.J. Summit ranks fourth among New Jersey school districts in the excellence of its schools. Here is some more information about this great town and its amazing public schools.
Summit, New Jersey
Summit is a great place to live. It has a population of just over 20,000. That means that it is large enough to have a quaint downtown area. However, it is not so big that traffic becomes an issue. One of the best things about this quaint town is that, despite its size, it has a thriving cultural center. The town has an open invitation for artists and musicians to perform and create in the downtown area. Summit also has a playhouse with a thriving community theater. The town also has an arts center located across the street from Summit Middle School, with classes and exhibitions.
Do you have kids who love the outdoors? Summit has acres of park spaces and recreational areas for your family to take advantage of. There are biking and hiking trails as well. The town is always looking to expand its recreational space. They have applied for grant money to begin a rails-to-trails program.
Summit Public Schools
There are around 4,000 students in the Summit School District. That means that the student-teacher ratio is 12 to 1. This ratio is lower than in many school districts in the state. All six elementary schools have an A rating on Niche. This company ranks schools from all over the state and the nation. Niche rated Lincoln-Hubbard Elementary School in the top 100 elementary schools in the nation.
Niche rated L.C. Johnson Summit Middle School among the top 25 middle schools in the state. Its student-teacher ratio stands at 11 to 1. Summit Middle's test scores show that nearly 80 percent of its students are proficient in reading. Nearly 70 percent of the students are proficient in math. Housed in a renovated Art Deco building, the middle school has old-school charm mingled with modern teaching techniques and technology. Summit Middle School continues its investment in the arts and humanities with lots of different arts and languages courses.
Niche gave Summit High School an A+. The high school has a student-teacher ratio of 12 to 1. Niche ranked Summit High School as 24th among the best schools in New Jersey. Like many of the other schools in Summit, the high school has been operating in the town since the 19th century. Summit High School is in another building from the 1920s. The high school reflects the sentiment of the town as a whole. There are programs for the arts and humanities, as well as athletic programs. Summit High School offers many Advanced Placement classes, so students can earn college credit while they attend high school.
If you are looking for Summit homes for sale, why not contact Midtown Direct Homes? We would love to help you find the perfect house. Are you looking for your first home where you can begin your family or your retirement home? Either way, we can help. Midtown Direct Homes will strive to give you top-shelf service with the personal touches you'd expect in a quality agency. Are you ready for your new life in one of the best small towns in New Jersey? If yes, then give Midtown Direct Homes a call today.