A Great Choice! Commuting from Short Hills NJ to NYC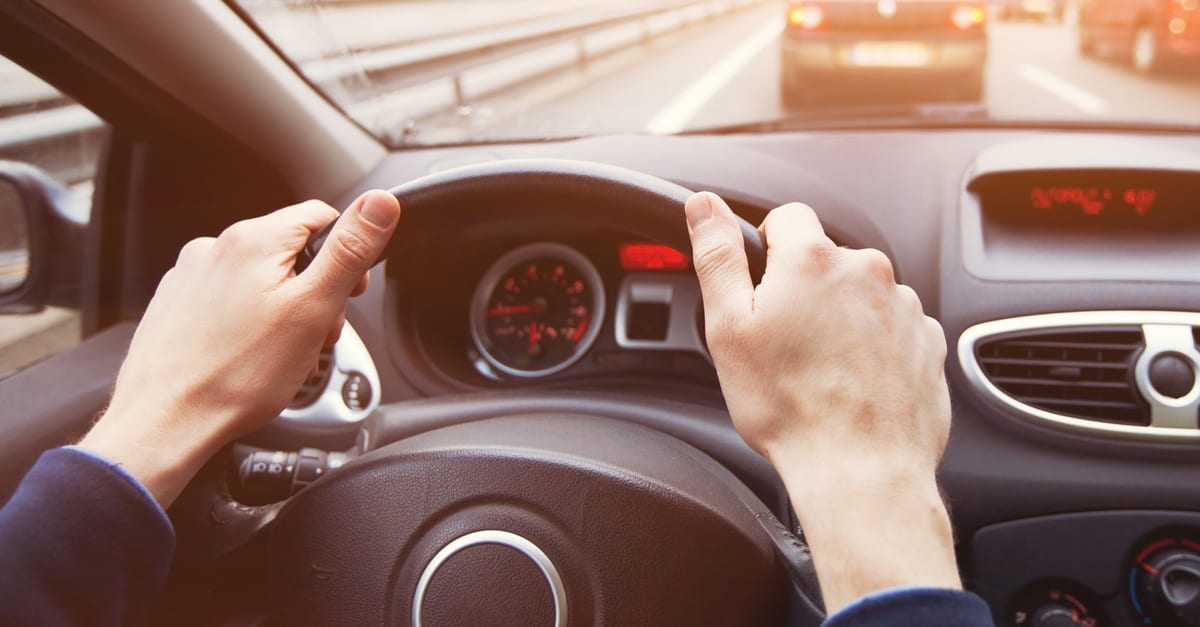 Everyone dreams of a job in New York City, but not everyone can afford to live there. In fact, New York City is consistently ranked among the least affordable cities in the US.
What are your options if you work in New York but want (or need) to live elsewhere? Many in your situation have dropped roots in Short Hills NJ, less than 30 miles from New York City.
Short Hills is the complete package, boasting excellent schools and shopping and beautiful, affordable homes. If you're searching for a home within commuting distance of New York City, why not consider this New Jersey town?
Read on for everything you need to know about commuting from Short Hills to New York City.
Short Hill NJ Commuting Options
There are three main choices for your commute—driving your own car, taking the train, or riding a bus. Here's a quick breakdown of each option.
1. Driving
Short Hills is well-connected to every major highway in the area. You'll have fast access to:
Rush hour traffic can be heavy going into the city, but you can generally make the commute in an hour or so. I-78, for example, will take you south of Newark and straight into Manhattan via the Holland Tunnel.
You can also take I-78 to I-95 and cross over into Midtown or the Upper East Side. Any way you choose to go, your commute is likely to be around 30 miles.
2. Trains
Commuters can also travel to the city via New Jersey Transit by two different train lines—the Morristown Line or the Gladstone Branch line.
The Morristown Line (also known as the "Midtown Direct") offers service to Penn Station 34th Street with no transfers in about 42 minutes. With the Gladstone Branch line, you'll get service to Hoboken with two direct trains into Penn Station 34th Street.
Bonus: In Hoboken, you can also connect to either the PATH subway lines or the Light Rail. From here, you can also access the ferry lines via the waterway.
Short Hills residents can purchase a parking pass for the lots near the train station, but make sure you get there early, as spots tend to fill up fast. If possible, it's probably easier to walk to the train or get dropped off.
3. Bus
A third commuting option is the Lakeland Bus Line.
It offers residents of Short Hills and Milburn service from Summit to Midtown or Wall Street. Depending on where your workplace is, this could be an easier option than the train.
Interested in Short Hills NJ Homes for Sale?
As you can see, there are plenty of great options when it comes to commuting from Short Hills to New York City.
Why pay city prices if you don't have to? There's no reason why you can't keep your great job in the city and still make it home for dinner each night in your New Jersey home.
Are you interested in learning more about buying a home in Short Hills or other New Jersey neighborhoods? Click here for more information. Perri Feldman at Midtown Direct Homes will be happy to help you find the perfect home.