Why Choose Millburn-Short Hills NJ To Live | NJ Real Estate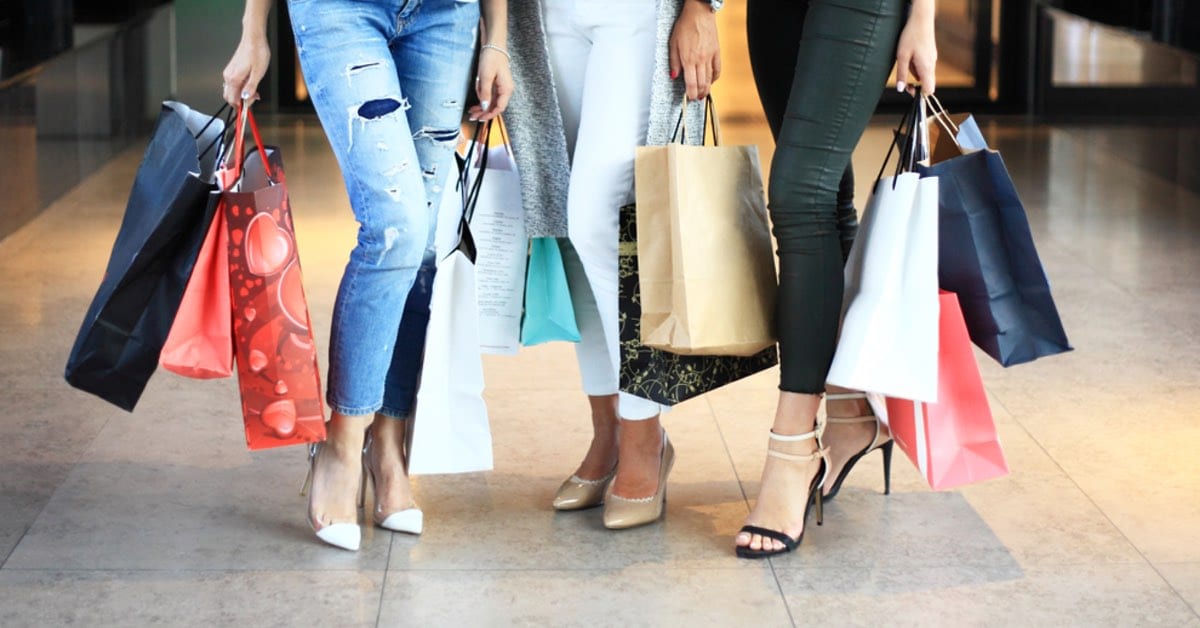 Let Us Help You Decide
If you are considering moving to Millburn-Short Hills NJ soon, there are many appealing aspects of the area. Of course, living in a comfortable home will make your time in the town even more enjoyable. That is where Midtown Direct Homes come in. When you are narrowing down your choices on a great home and neighborhood for your family, working with real estate agents who are familiar with the area is best. Here are a few things you can expect as a new Short Hills resident that will make the move especially rewarding.
Living In Short Hills NJ
There are several fun activities to enjoy while living in Short Hills, and many of them are family-friendly. If you and your family love being outdoors and enjoy learning about different animals, attractions like the Great Swamp National Wildlife Refuge make for a great outing. The refuge is located in the northern part of NJ, is over 3,000 acres and allows you to see the beautiful natural wildlife of New Jersey up close. The location is also ideal for hiking and bird watching.
The Turtle Back Zoo is another outing that is closer to Short Hills and offers hours of fun for animal lovers. Some visitors even rate it New Jersey's best zoo. There are animals from various parts of the world, along with a touch tank so you can see marine animals up close.
Once you arrive in Short Hills, you may also want to check out Jockey Hollow Visitor Center. The facility provides lots of interesting history about the Millburn-Short Hills area and is part of Morristown National Historical Park.
If you and your loved ones want to see a play or a concert by your favorite artists, you can visit the New Jersey Performing Arts Center. (NJPAC). There are a bar and restaurant on site as well with delicious food and drinks for your convenience.
Short Hills Mall
If you love shopping and want to have a few memorable experiences while you are picking out your favorite clothes and shoes, the Short Hills Mall is the place for you. The shopping facility often hosts pop-up shops and events, such as the pop-up Van Gogh museum. The mall features a number of high-end department stores and designer shops, including, Neiman Marcus, Hermes, and Bloomingdale's. There are restaurants in many of the department stores, as well as separate dining areas with a wide selection of food choices. Whether you have got a fashion-centered shopping list or just want to window shop, it is easy to spend hours taking in all the attractions Short Hills Mall has to offer.
Millburn NJ Real Estate
You have many choices when it comes to real estate in Millburn. Many of the homes are surrounded by lush greenery and have spacious yards. This provides an ideal environment for your children or pets to spend time outdoors. A number of homes in the area are built in colonial style, but you can also find lovely bungalows. Millburn homes often come with both modern amenities and classic style that will appeal to your decorative sensibilities. Millburn real estate is also close to several quality schools to ensure your child receives the best education as a Millburn resident.
Millburn NJ Schools
Millburn offers wonderful schools to enhance and support your child's academic abilities. Many of the elementary schools, including South Mountain Elementary School and Wyoming Elementary School, have received high ratings from GreatSchools. GreatSchools has also given Millburn Middle School and Millburn High School satisfactory reviews. No matter where your child is in the educational process, you will find a school with a caring staff and a rigorous curriculum.
Get Help With Your Millburn-Short Hills NJ Home Search
Contact Midtown Direct Homes to get a listing of current Millburn-Short Hills NJ Homes For Sale. We are your Millburn-Short Hills NJ real estate source and are committed to assisting you in finding homes that fit your preferences. We are happy to help you and your family find the home of your dreams. At Midtown Direct, we understand that buying a home is a challenging process, and we are available to answer all your questions and make the home purchasing process an enjoyable one.