Thinking of Selling Your Home by Owner? Think Again!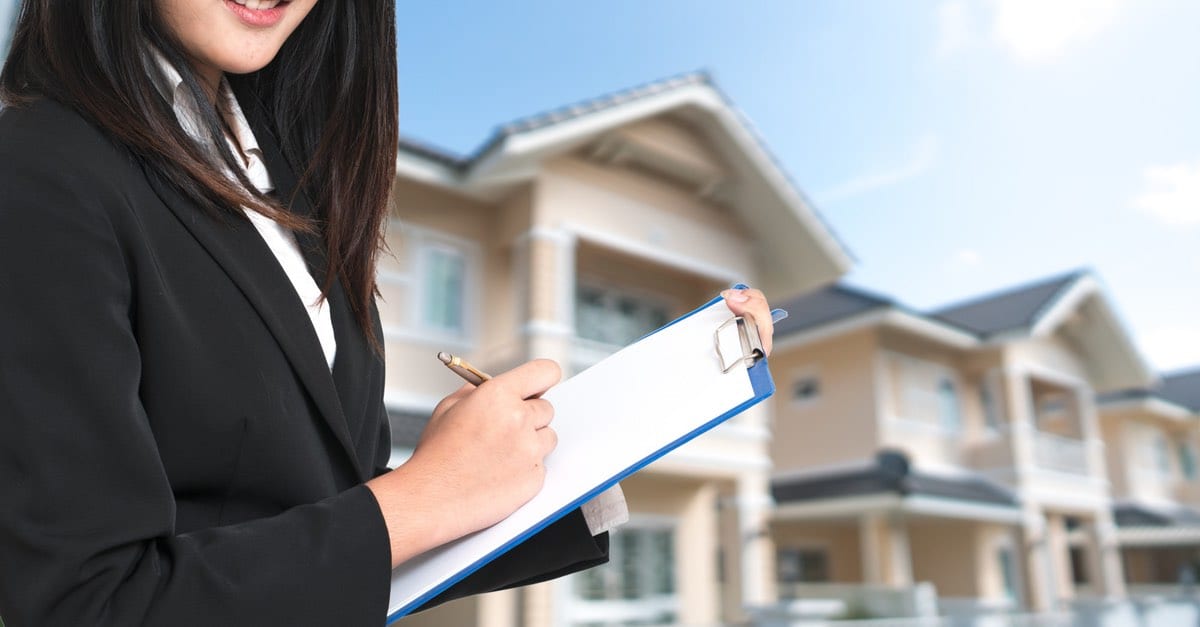 Why Use a Realtor to List Your Home?
You've finally decided it's time to put your house on the market and make the move you've been mulling for a while. Or maybe your company decided for you with a transfer to a new state. Whatever the reason, once you decide to sell, you want it to happen.
But then you think about everything that goes with selling, people viewing traipsing through your house, calls for information, negotiating. There is a reason there are people who help to sell houses for a living.
Real estate professionals are professionals for a reason. They help you navigate all the steps needed to sell your house. Why use a realtor? Read on to learn all the things a professional real estate agent can do for you if you're ready to sell.
Real Estate Agent, Many Tasks
While it might be tempting to consider selling on your own to save that commission you pay an agent, think again. Take a step back and consider the many tasks performed by an agent on your behalf.
Price evaluation
Marketing
Promotion with other agents
Negotiating
Write purchase agreements
Help with inspection details
A qualified agent will know what sells and how your home can look its best to attract potential buyers. Because an agent has been through many homes, they know how your home will look to buyers compared to others like it.
They can make recommendations about things that might need fixing, help with staging ideas and even suggest how to move around your furniture so your house looks its best for buyers when they come through.
Agents Bring In More Money
I know you're thinking, how is that possible? There are several reasons why using an agent actually brings in more money.
First, people who buy a For Sale By Owner automatically expect to pay less. They know the seller is saving money by not using an agent and expect those savings to be passed onto them.
Second, agents know how to optimally price and negotiate the best price for your house. Because a professional real estate agent has access to market analysis of everything sold in your area, they can price your house to get the most money possible based on what is selling in the area.
They can also help when it comes time to negotiate.
Marketing Your House
Sure you might have access to the internet like a realtor, but you don't have the same connections they do. Not only will they do all of your online marketing for you, but they can also market your house in other ways.
They can network with other agents to share information about your house. They have might have clients who they are looking for homes in your area.
They also market themselves, so buyers know they can come to them to find the house of their dreams.
Why Use A Realtor to Sell Your House?
There is a lot more to selling your house than sticking a sign in front of it and collecting the money. Why use a realtor?  From the marketing, showings, and negotiating to the paperwork and working with other agents, selling a house involves many steps.
If you are ready to sell your house, consider all these important reasons why you should use a realtor. And if you are ready to sell, contact Perri Feldman of Keller Williams, Midtown Direct Homes. to get started. I know I can help you get your house sold.