DO NOT WIRE YOUR DEPOSIT MONIES…EVER!!!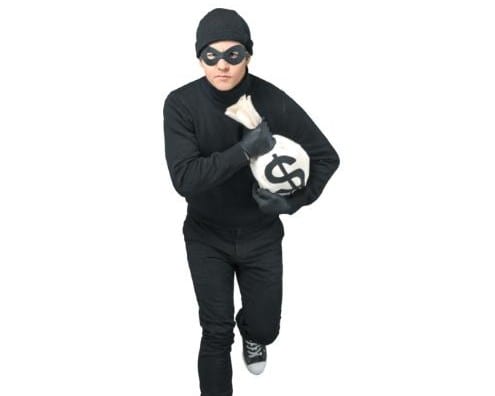 It just isn't worth it!!!
Criminals are CALLING buyers directly with "new wire instructions" to steal deposit and closing funds. The BAD GUYS are hacking email addresses of real estate agents and lawyers on both sides of real estate transactions. DO NOT…I repeat…DO NOT wire your funds to anyone that attempts to contact you if you do not know them personally and especially without talking with your Realtor or Lawyer DIRECTLY.
Many SMART people have been duped and have lost their funds…
and are no longer able to Buy the Home of their Dreams!