NJ Transit Train Map | Trip Planner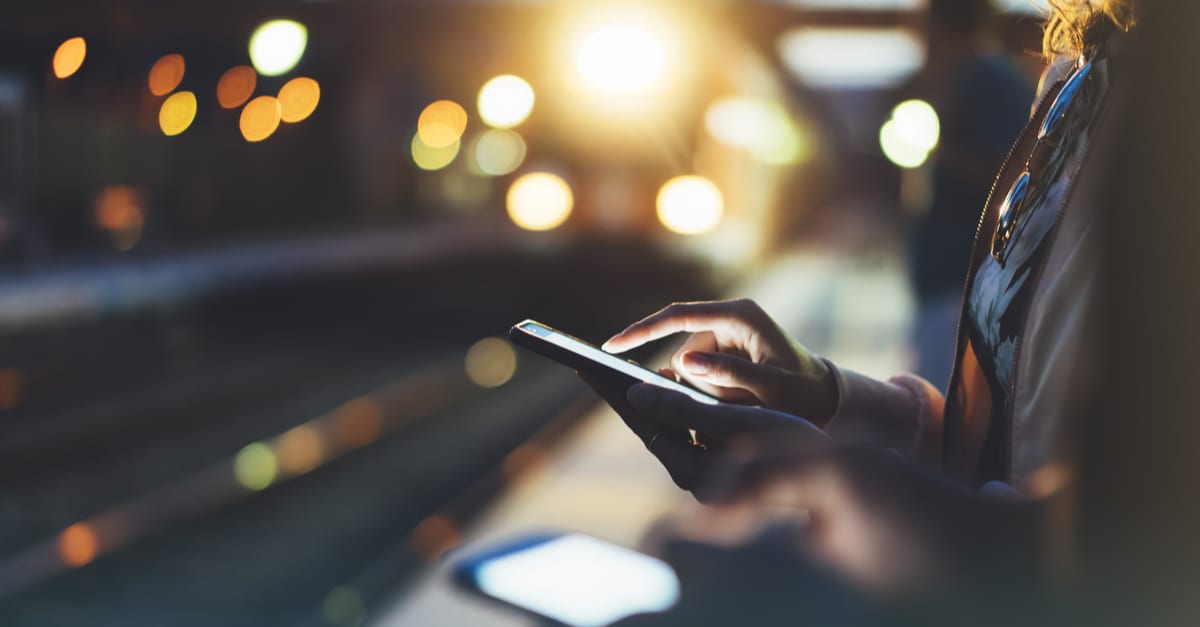 Are you thinking about taking the train? We don't blame you. If you live in the suburbs of northern New Jersey, the Midtown Direct Line is the only way to travel. The Midtown Direct Line carries at least 165,000 people each day. The line has seen a 20 percent increase in ridership in the last 10 years. In fact, NJ communities with a direct train to NYC have seen many of their home prices double in value. If you're thinking about buying a home in New Jersey, let us give you an NJ Transit trip planner.
Here is Some Information about the NJ Transit Train Schedule for the Midtown Direct Line
During the day, the train schedule is easy to figure out. A few trains are running at any given time. However, the transit system does have peak hours. More people ride trains from 7 to 10 a.m. and from 4 to 7 p.m. For that reason, NJ Transit has several trains running every hour at its 165 stations during these times. NJ Transit is the third largest transit system in the country.
You can take a train to New York City on the Midtown Direct Line as early as 4:15 a.m. In the most sought-after suburbs, such as Short Hills, Madison, Chatham, and South Orange, there are four trains an hour. That gives commuters a lot of options.
The best part about the train for commuters other than the convenience is the cost. NJ Transit train fares are more reasonable than driving your car every day. You can pay by the day, the week, or the month. For example, riders who get on in Summit pay as little as $4.65 one way each day. This is a reduced fare. Summit riders can also pay $90 a week or $298 a month. The weekly fare works out to $9 per trip, which is cheaper than the average daily fare for riders.
Where Do the Trains Go?
If you ride one of the trains on the Midtown Direct Line, the question should be where don't they go? That's because if you ride this line, you can connect to practically anywhere.
What if you need to get to Hoboken for a meeting? The train can take you there. Do you need to catch a plane at Newark Liberty International Airport? You can get there on the Midtown Direct Line. Do you have a meeting in Trenton? No problem. Your family wants to go to the Jersey Shore for the weekend, but you don't want to take your car. The train can take you there, too. If you live in the northern suburbs of New Jersey, there aren't many places the train can't go.
Keep Up with The Times
A lot of commuters worry the trains will be late. However, the Midtown Direct Line has kept up with the times. You can download the My Transit app on your phone or tablet. The app lets you know ahead of time if there are changes to the schedule. If there is a delay that will be longer than 15 minutes, you get an alert. You even get an alert if there is an outage on an elevator or escalator. This allows you to make changes to your plans if you have to.
Do you like this kind of convenience for you and your family? Then, why not start looking for a home along the Midtown Direct Line today? Contact Perri K. Feldman at Midtown Direct Homes. Let her help you get a head start on your new life in New Jersey!