Living In The Great Town Of Livingston NJ | Real Estate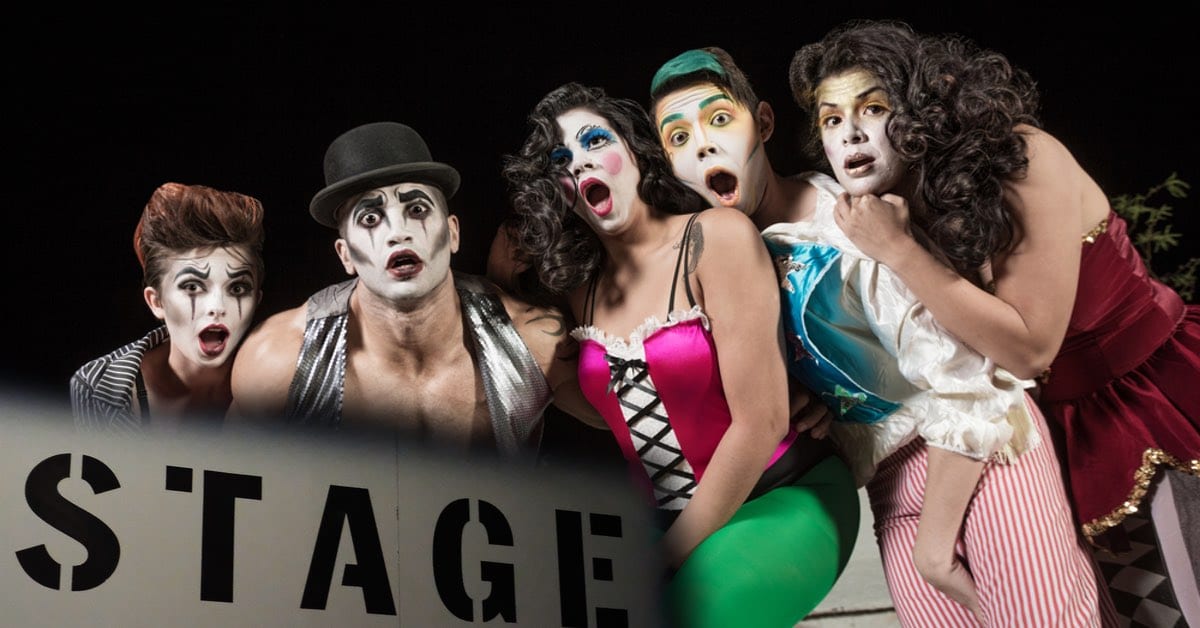 Livingston Houses For Sale & The Great Perks Livingston Has To Offer
Living in Livingston definitely has its perks, regardless of your age. There are many things to do in the town, whether you want to find interesting places to go for adults or you are looking for fun kid-friendly events. If you are considering becoming a resident of the town, here are a few things you should know about houses for sale in Livingston NJ and events in the area.
Livingston Township New Jersey Events
It is easy to make the most of your time in Livingston as a resident since there are many event happenings within the town as well as in nearby towns.
If you want to spend time outdoors and take in the natural scenery of Essex County, Branch Brook Park makes for a wonderful outing. The park is great for bike riding or taking a nature walk. You can also see the beautiful cherry blossoms bloom when the weather gets warmer.
If you are into sports and want to attend a hockey game or two, pay the Prudential Center a visit. It is the home of the NJ Devils hockey team. The location is only several miles away and has received the Certificate of Excellence by TripAdvisor. In addition to sports events, the center offers family shows and concerts.
Thomas Edison National Historical Park is another great place to visit in the neighboring town of West Orange. Learn about Americas greatest inventor and the new modern America he created. The park is great for a family outing of fun with a lot to learn about Thomas Edison's history and culture.
The New Jersey Performing Arts Center (NJPAC) is another great local attraction. The venue hosts a number of plays and concerts. Enjoy your favorite musicians or even catch a few Broadway plays and musicals without actually having to go to Broadway in New York City.
Best Town For Families
Livingston has been rated high on the list of 511 NJ towns as one of the "Best Towns For Families". This list is created by using an algorithm to compare the 511 New Jersey towns based on safety, affordability, school performance, commute time and more.
New Homes Livingston NJ
Livingston has a variety of homes that will fit your decorative sensibilities and provide the features you need and want. Most of the homes in the area have spacious kitchens and dining room, which is perfect to entertain family and friends. Homes with large yards and pools are readily available. Large backyard spaces are great when families love to spend time outdoors. Whether you are looking for a Modern home with minimalist landscaping or prefer a Colonial or Victorian style home with a circular driveway, you can find what you are looking for in Livingston.
New Jersey homes are also known for having spacious basements, and most real estate in Livingston is no different. You can find a home with a finished basement that can easily be used as a family room. Alternatively, you can select a near-finished basement that you can transform into an office or spare bedroom.
When you are searching for a new home in Livingston, the Midtown Direct Homes real estate team can recommend homes that are near the schools and shopping centers you prefer. We can also suggest homes that are near your place of work or regional attractions so that city living will be accessible and pleasant. We listen to the needs and desires or all of our clients and are passionate about finding the perfect home to suit each individual and family.
How Midtown Direct Homes Can Help
For a list of current Livingston homes for sale, look at some of the homes on the market listed in the link. If you see properties that you like, do not hesitate to give us a call so that the Midtown Direct Homes team, can put you in the home of your dreams. Whether you need a certain amount of bedrooms, need a home with a lot of outdoor space or want to live in a certain area of the town; we can assist you in narrowing down your choices. We are here to take the stress out of searching for your new Livingston NJ home.